Text Editor
You've cleverly chosen the only San Juan Island hotel with an indoor pool, not to mention a large jacuzzi and dry sauna.
Done exploring San Juan Island for the day? Come back to the pool at your San Juan Island Hotel, kick back and read or snooze on the patio.
Our heated indoor pool is perfect for year-round paddling.
And for those of you serious swimmers, here's the nitty gritty on the pool:  It's a 20,000 gallon pool, 35 feet long, 3 to 5 feet deep and 85 degrees.
Image
Image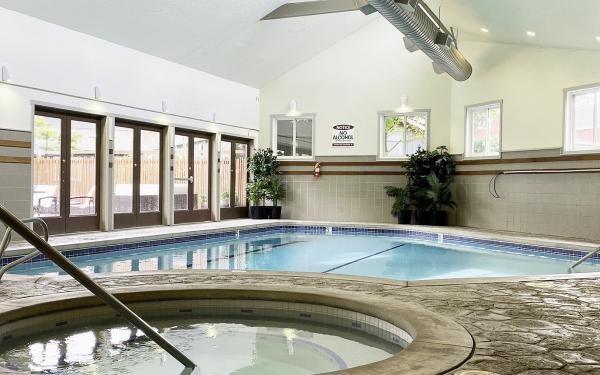 Text Editor
It may be small, but our exercise room offers all you die-hard fitness folks the opportunity to build up a sweat inside. Conveniently located in the Pool House.
We have an elliptical machine, a universal weight machine and limited free weights.  
Image
Image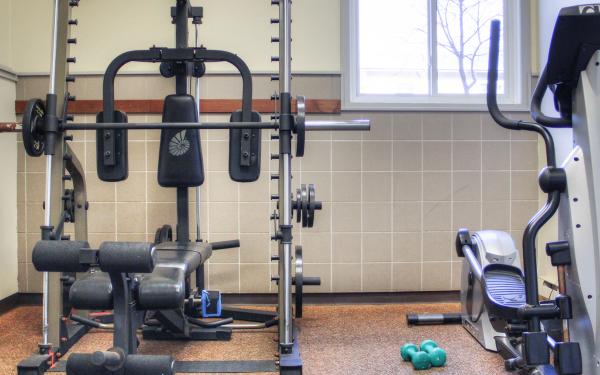 Read our blogs below for some other fun swimming ideas...
Discover the Spa at Earthbox