Have you emerged and gotten your travel feet wet this gorgeous Fall? Consider treating yourself to an easy to plan San Juan Island getaway and deeply relax. Here is what you can expect when you visit the Islands this Fall:
Car or no Car?
We recommend bringing your car this Fall. There are taxi services, but no public transportation options on the isle in Fall and Winter. Take the Washington State Ferry from Anacortes to Friday Harbor. Make sure you make ferry reservations.That way, you can simply roll up to the Anacortes ferry terminal, drive onto the ferry and stay in your car during the sailing over. Masks are required in all areas of the ferry if you do leave your car. The galleys are not open at the moment, so get your ferry ride snacks at the Provisions Café at the Anacortes Ferry Terminal.
Text Editor
Which Room to Book?
All of our rooms feature a microwave, mini-fridge and coffee maker. A few have full kitchens, like our newly renovated Sea Place room with 2 queens. Browse our website for the rooms right for you and yours or call us at 360.378.4000 ext 1. We would love to hear from you! 
Image
Image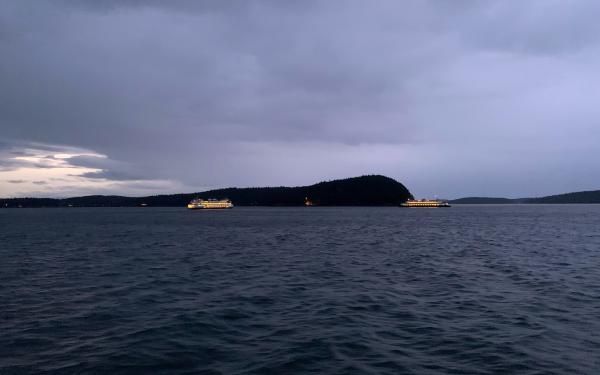 Text Editor
Checking in at Earthbox Inn & Spa:
We've gone remote! While we miss greeting all of our lovely guests in person, our front desk will only be available by phone, text and email for the time being. So for now, we've come up with a safe and easy system to get you into your room. After you fill out and email back our guest agreement, we'll send an email with your room number, the wifi password and instructions to pick up your keys from our dropboxes. We'll also send you a text on your arrival day reminding you. Feel free to text or call us with any questions or requests!  
Image
Image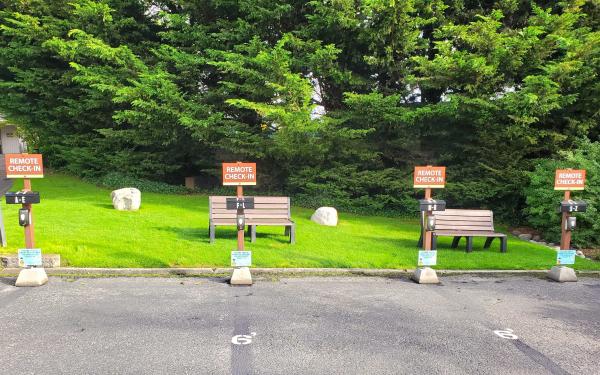 Text Editor
Office Hours & Help:
We are in our office and available by phone (360-378-4000 ext 1) or text (360-284-1240) between 9:00am and 5:00pm to help you make massage reservations at our Spa, check out our complimentary beach cruiser bikes, let you know which restaurants are open and get more towels, coffee or an ironing board to your room. After 5:00pm our onsite night manager is here to help with room emergencies, loud neighbors and other pressing issues.
Image
Image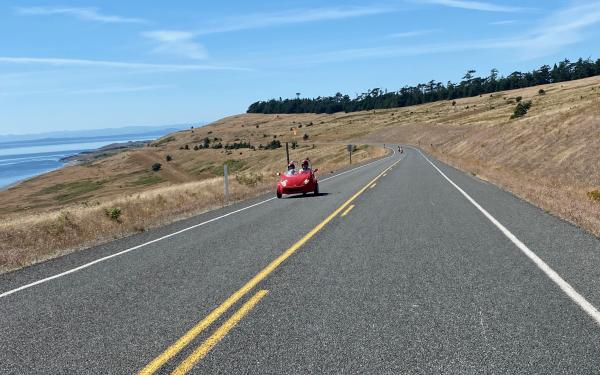 Text Editor
Parking:
Parking is free. We don't assign our parking spots. Please find a spot close to your room and know that everybody is bringing their car right now to feel safe and mobile. Be patient and understand there is no guarantee that you will have a spot directly in front of your room. If you have mobility issues, please let us know before your arrival.
Pool & Spa
Our pool, sauna, hot tub and exercise room are not open yet, according to health department guidelines. Our lovely day spa is open for one-hour massages, facials, sugaring (hair removal) and eye lash extensions. Call us or make your online reservation here.
Image
Image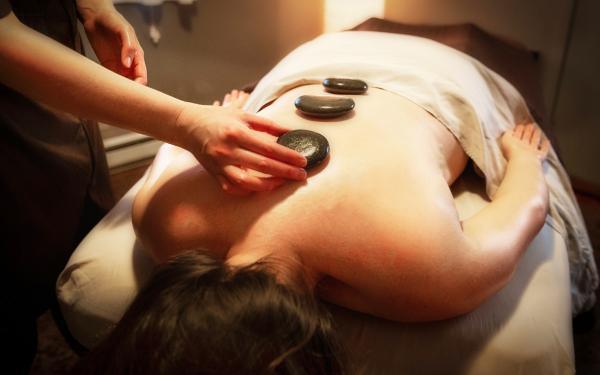 Text Editor
Staying at the Earthbox Inn & Spa:
More than ever we rely on you to let us know if anything isn't quite as you expected. Please let us know right away if something is missing or not right. We will either move you to a different room or have our awesome maintenance guys fix the issue when you are out playing.
Housekeeping will not enter your room during your stay. If you ask for more towels or coffee, they will be dropped off by your door. If you want your garbage out, simply place it outside your door. There are extra bags in your trash can.
Image
Image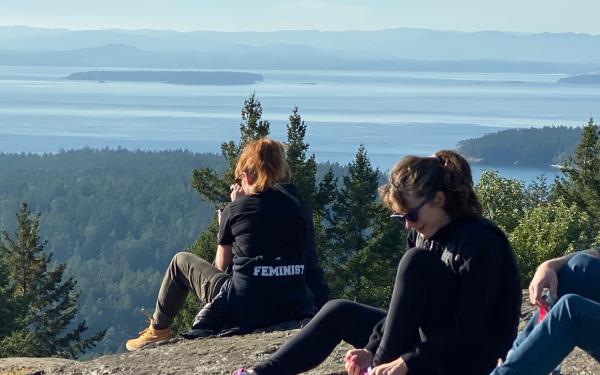 Is there enough to do on the island?
Oh yes. Go hiking and biking, birding and wildlife watching, visit the museums, galleries and shops in Friday Harbor and have take-out or even dine-in at your favorite restaurant before getting the massage you promised yourself months ago. Check out our searchable travel blog for outing ideas, hikes and to find out what's open on San Juan Island right now.