Updated on March 20, 2023
We love the rain. It makes Washington the lush Evergreen State with its rich farmland, roaring rivers and vigorous rainforests. Right around now though many of us could use a little sunshine break, a taste of T-shirt weather, some quality outdoor time. Fortunately there is beautiful San Juan Island, 65 miles north of Seattle. Nestled in the rain shadow between the Olympic Mountains and Vancouver Island, the isle enjoys over 247 days of sunshine per year and that is just one of the ways to shake off the Winter Blues up here.
Text Editor
Plan a San Juan Island Getaway
Maybe just for you and your Sweetie or how about a girlfriend getaway? Planning an outing will make you look forward to your trip and giddy with excitement. Add a facial or a bottle of bubbly to your reservation, read up on things to do and places to eat. We here at the Earthbox Inn & Spa run amazing Specials this time of the year, making planning a breeze.
Image
Image
Text Editor
Spa Day
Go swimming in our indoor, heated pool and soak in the hot tub before treating yourself to a signature massage, body treatment or facial at our cute spa. During a massage the "happiness hormone" serotonin as well as endorphins get released into the bloodstream, combating feelings of depression. Meanwhile levels of the stress hormone cortisol decrease, thereby lowering stress and anxiety. Read more about the 10 Surprising Health Benefits of a Full Body Massage here.
Image
Image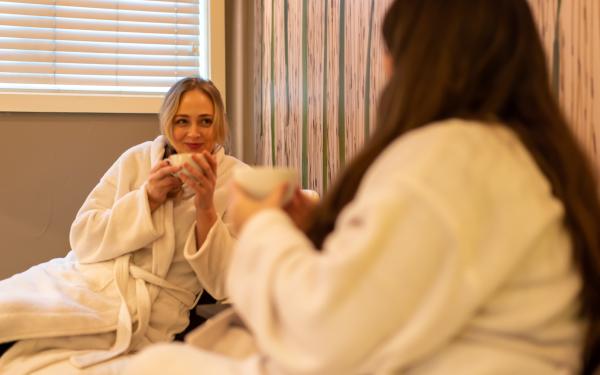 Text Editor
Take it Outside
Go on a long walk on the beach and look for Orcas and sea lions. Do yoga in the moss on a mountain top. Watch Bald Eagles ride the thermals. Jog along Friday Harbor's waterfront. Have a picnic on the prairie and watch for foxes. Meander through the beautiful 20-acre Sculpture Park. Make a beach fire and roast s'mores. Play in the tide pools and go Winter birding.
Image
Image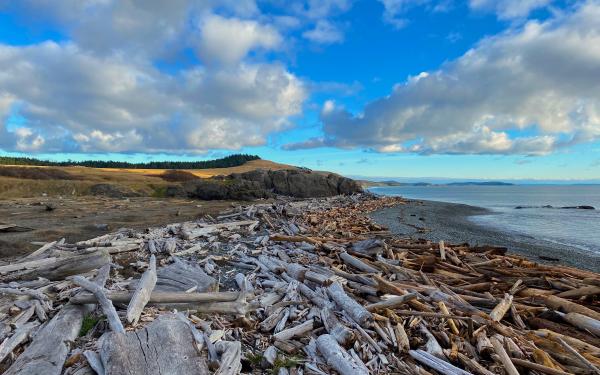 Text Editor
Dark Chocolate & Red Wine, oh my!
Research shows that small amounts of dark chocolate and a glass of red wine have anti-depression properties in people who enjoy indulging in these treats. With six wine bars and three chocolatiers in walking distance to our hotel we have you fully covered on this front.
Image
Image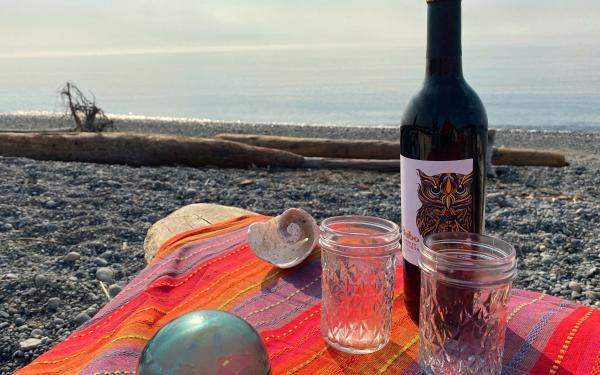 Text Editor
When in Rome - Fresh Seafood
The omega-3-fatty acids in wild salmon and fresh oysters are also proven effective in curbing the symptoms of depression. Treat yourself to a lunch at the delightful Westcott Bay Shellfish Farm and have dinner at one of the cute seafood restaurants in Friday Harbor.
Image
Image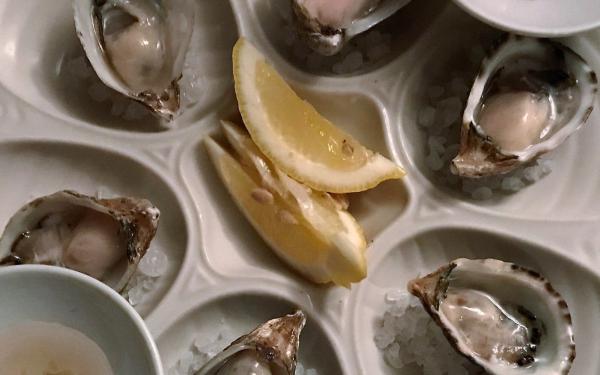 Text Editor
Laugh out Loud
It's the best medicine they say. Visit a comedy at our renowned community theatre. Go to the cabaret or an open mic at the Everelse Tasting Lounge. Catch some live music at the brewery or the latest flick at the historic movie theater and laugh your socks off.
Image
Image