View our Current Limited Menu of Services
Text Editor
Eyelash Extensions
Have you always dreamed of waking up feeling glamorous before you put even your makeup on?  Discover the benefits of our long-lasting eyelash extensions, expertly applied, in a relaxing and gentle atmosphere. We will help you achieve exactly the look that you want, whether it's for everyday wear or a fancy wedding, we're here to give you the gorgeous lashes you long for.  Each lash is individually applied for a thick and luscious look that protects your natural lashes. 
Full Set First Time Appointment
120 min. $200
Two to Three Week Fill
60 - 90 min. $75
Please come to your appointments with no eye makeup on.
Image
Image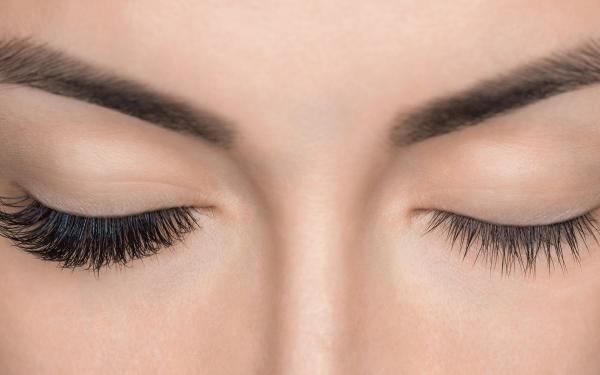 Text Editor
Sugaring Hair Removal
Sugaring, a "sweet" hair removal treatment, is an ancient Middle Eastern practice that uses only sugar and water to deeply and gently remove the hair follicle from the root. It is all natural and less painful than waxing because the sugar adheres to the hair, not the skin as the water hydrates the follicle and extracts only the hair while exfoliating dead skin cells leaving your skin smooth and soft. Over time, with consistent sugaring, hair starts to refine and diminish as the follicle dies out, leading to permanent hair removal.
| | | |
| --- | --- | --- |
| Eyebrows:  $25 | Upper Lip:  $15 | Chin:  $25 |
| Full Face:  $60 | Under Arms:  $30 | Lower Arms:  $40 |
| Full Arms:  $60 | Chest:  $55 | Back:  $65 |
| Full Legs:  $75 | Brazilian:  $80 | Bikini:  $40 |
| Lower Legs:  $45 |   |   |
Image
Image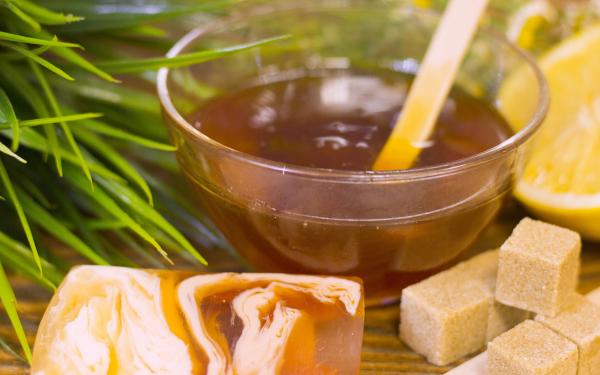 Book Online or Call 360.378.3383