Travel Advisory: Know Before You Go!
Text Editor
Water Places are small rooms, but they are among the best lodging values on San Juan Island. Water Places have one queen bed and either a jetted bath tub OR a mini-deck (no great view, but a deck nonetheless). Upstairs Water Places are carpeted, downstairs Water Places feature laminate wood flooring.
These rooms DO have A/C, though we rarely need it on our island oasis.
Image
Image
Text Editor
Take a 360° TOUR of our Water Place Rooms.
The Water Place is a cute little room, approximately 250 square feet, ideal for the solo traveler or budget-minded couple.  The room has a super comfy mattress and a wide variety of pillows, just waiting for you to sink in and unwind. The cozy bathroom features a shower/tub combo and environmentally friendly body care products from the local Pelindaba Lavender Farm.  
We feature ADA amenities for the Water Place room category.
Image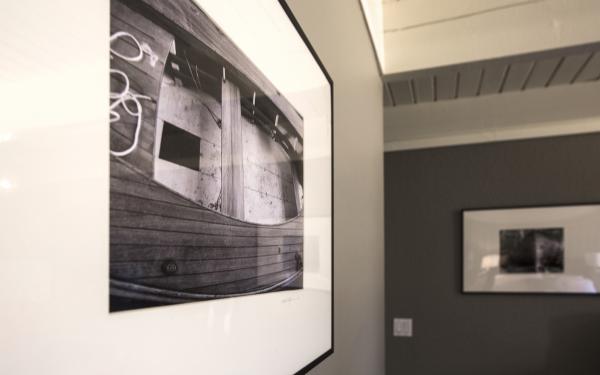 Image
Image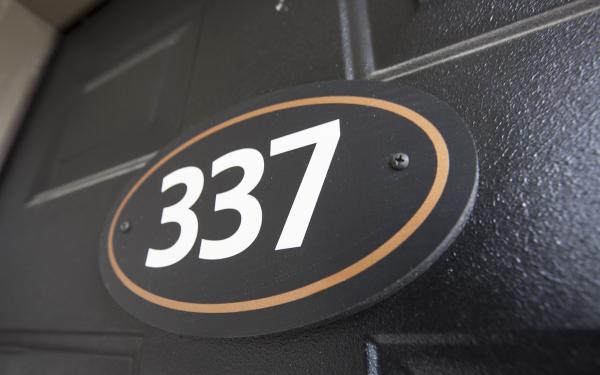 Image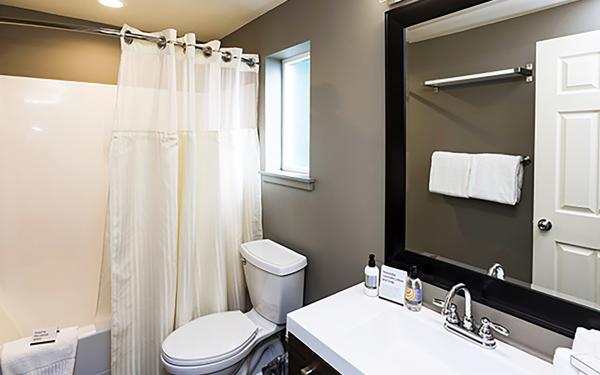 Image