What better way to ring in the new year than with a self-care getaway to a tiny, gorgeous isle not far from home. To renew your commitment to yourself and your tribe, to create peace in your body and mind and allow yourself to hope and relax. What better way to do so than at our adorable Earthbox Inn & Spa, the only hotel in cute, walkable Friday Harbor with an indoor heated pool, sauna, hot tub and exercise room. Come recharge your body and soul on San Juan Island this winter.
Text Editor
Spa Day at the Spa at Earthbox
Soak in our bubbly hot tub, take a dry sauna, swim some laps and lift some weights, then get pampered at our lovely spa. Treat yourself to a facial and a massage to reduce stress, boost your immune system and look and feel like a million bucks.
Earthing on South Beach
Earthing is the idea that the earth's literal energy - its magnetic field - can ground and heal us. Take your shoes off, just for a moment, feel the sand, the wind in your hair, hear the waves crashing, watch for Orcas and Eagles and breath.
Image
Image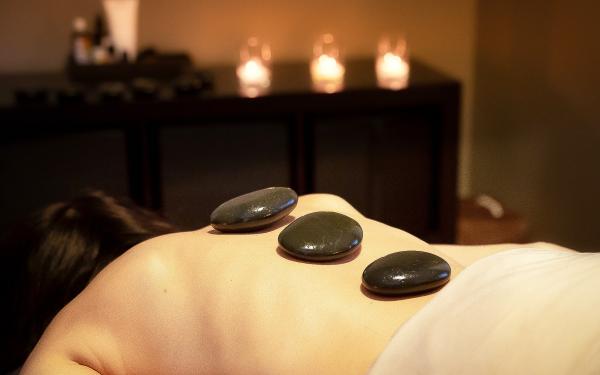 Text Editor
Nourish your Soul with Art
Appreciating art makes you more connected with your emotional body. Art makes you feel whole. Meander the 20 acres of the San Juan Sculpture Park and experience the sweet synergy of art and nature.
Check out San Juan Island's Museum of Art and their fabulous exhibitions and don't miss the nine galleries in walking distance to the Earthbox Inn & Spa.
Image
Image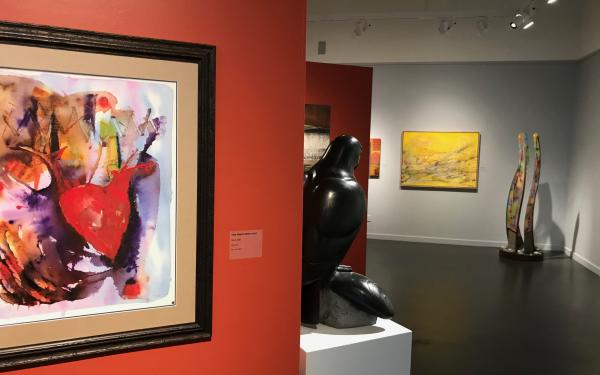 Text Editor
Yoga & Sacred Healing at the Studio
Explore the impressive line-up of in-person and virtual classes at The Studio in Friday Harbor. Join a drop-in Pilates or yoga class, schedule a sound healing session or grab two friends or family members and splurge on a special event class tailored just for you.
Food & Spirits just steps from your Hotel
Local, seasonal food not only sustains our local land, farmers and restaurateurs, it is also packed with exactly the nutrients and vitamins we need this time of the year. Head to COHO or Cynthia's Bistro for an authentic Farm-to-Table experience or to Downriggers on the waterfront for a romantic feast of fresh seafood and delicious cocktails.
Image
Image