We all know what a difference a day makes, how good it feels to help others, how full our emotional coffers are after experiencing something beautiful, learning something new, being part of something bigger.
April is National Volunteer Month. Volunteering doesn't have to take up a lot of time or burn a hole in your pocketbook. Volunteering can be part of your weekend getaway, connecting you to the places you visit, meeting people who inspire and planting values in your children, which may change their lives forever.
Come join us on San Juan Island and participate in a small or big way and become part of the island. Here are a few ideas:
Adopt a whale
San Juan Island is famous for its Orcas, the Southern Resident Killer Whales, consisting of three Pods or families. These amazing creatures face many challenges and are on the Endangered Species list. The Friday Harbor Whale Museum, the first museum in the nation dedicated to a species living in the wild, made it their mission to educate people about the Black Fish's history, habitat and stewardship. A fun and educational way to get involved is to adopt an Orca. Proceeds from the adoption program go directly to stewardship, education and research. Participants also enjoy free admittance to the museum, monthly whale updates and a personalized adoption certificate, biography and genealogy chart of the adopted whale.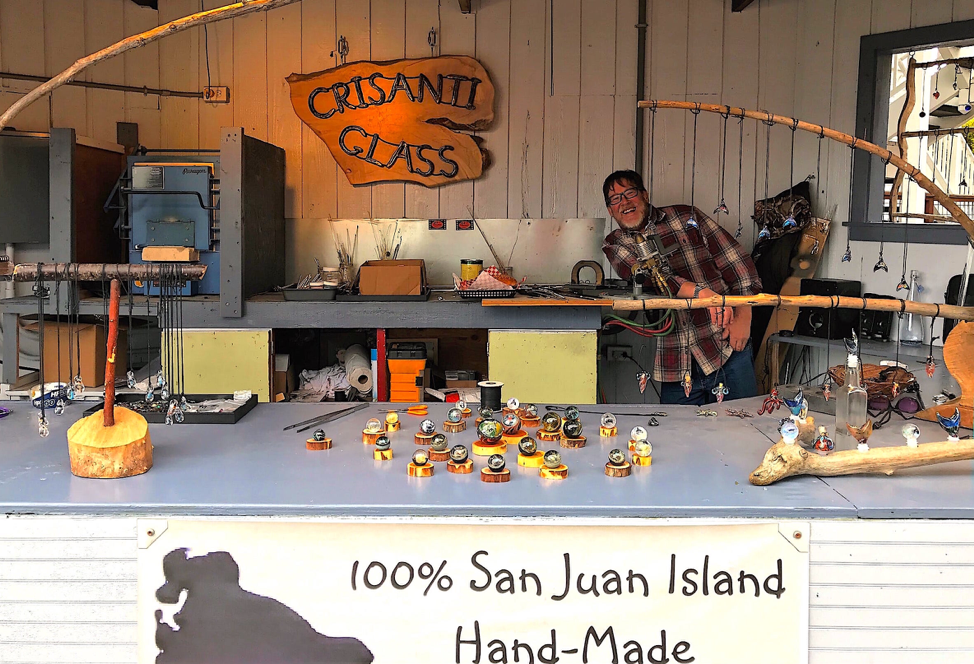 Shop Local
Everything on San Juan Island not grown or made here, needs to be shipped or flown over. Gasoline, the cups for your to-go coffee, building materials, household items, food and drink, even most of the souvenirs you find in the gift shops. Spend your money aligning with your values. Sit down at one of the lovely, locally owned coffee shops and have a porcelain cup of hot coco. Buy a souvenir or a piece of art made on the island. Eat at a restaurant serving locally grown food, like San Juan's original Farm-to-Table restaurant the Duck Soup.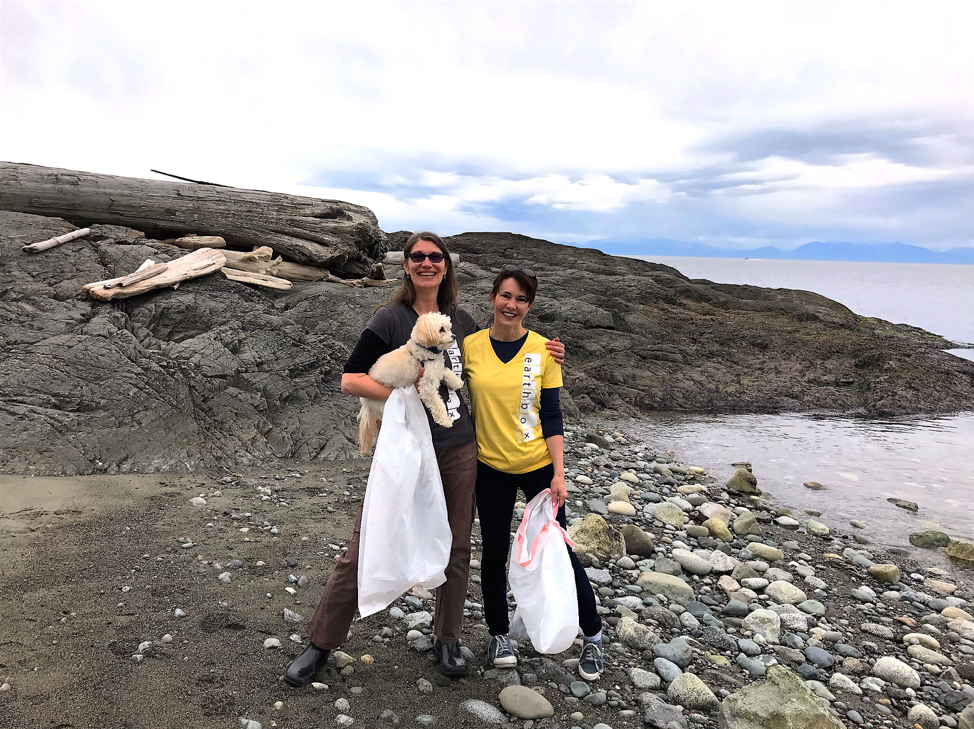 3.  Be Litter Free by the Sea
On the Saturday before Earth Day, Islanders and visitors come together to clean up our precious beaches and road sides to get the island sparkling clean for the Summer. We here at the Earthbox pick one of our favorite beaches every year and have an amazing time finding the biggest or most exotic piece of trash, learn about the dangers of small pieces of plastic to wildlife and feeling giddy and accomplished. Come join us or have Jana from San Juan County help you find your favorite beach to clean up.
Be a Friend of the San Juans
Friends of the San Juans makes it their mission to protect and restore the San Juan Islands and the Salish Sea for people and nature. They are working on land and shoreline preservation, cultural restoration, safe shipping through the beautiful Salish Sea and more. Join in on a shoreline restoration work party, attend a fun fundraiser, become a science intern for a Summer, submit your awesome photographs or join a rally. Find out from Katie which event is coming up and how you can become a friend.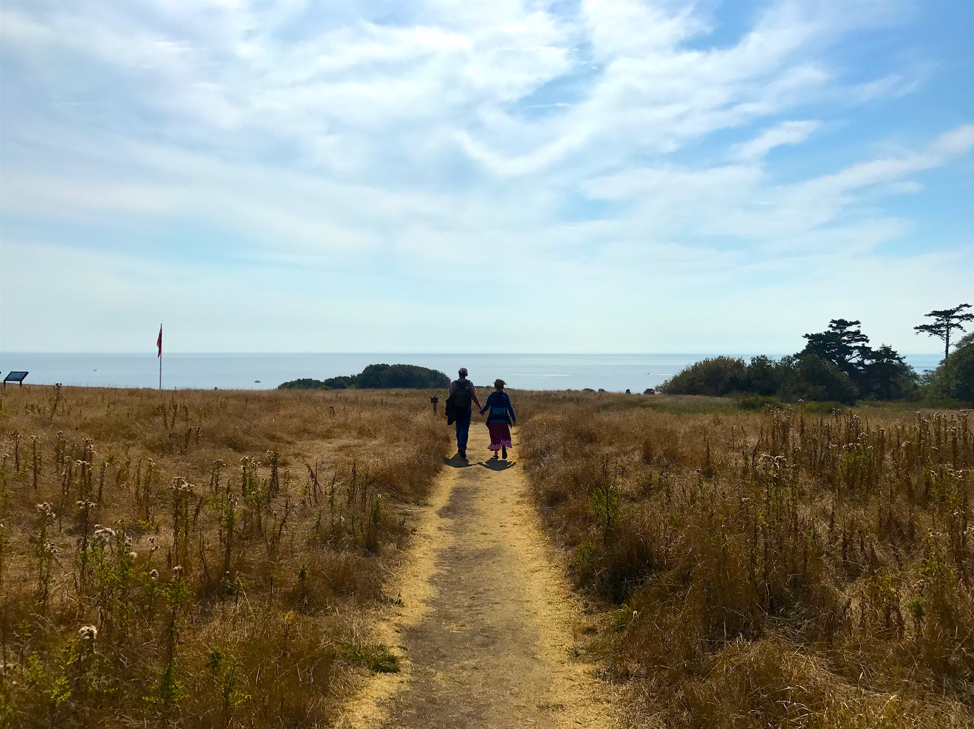 Make Trails, not War
The fun folks at San Juan Island Trails create and promote a network of un-motorized trails throughout the island on private and public land for all to enjoy. What makes them happiest is you walking their trails. Consider joining one of the wonderful, guided, differently themed Know your Island Walks every 3rd Saturday of the month.  Or find out here about the next work party, social outing or meeting.