We here at the Spa at Earthbox love to see you glow and are so proud of our US-made, natural skincare lines, which truly work and feel fantastic. One of our favorites is Idaho based Dermaki Skincare. Hint hint: the next time you are in, ask for the CBD massage oil add-on for your treatment – it smells incredible and makes all your tension and aches melt away.
Text Editor
Dermaki was founded by Justin Kovash in 2020. Justin was a compounder for 17 years, took over 20 classes and launched Dermaki with just eight products. Dermaki features over 60 products today. He feels his four employees, customers and the estheticians he works with, like our wonderful Spa Director, Amy, are family and that word-of-mouth is the best form of advertisement. Dermaki is not sold in stores and has no sales reps. Justin believes in putting his energy into the products and their effectiveness, rather than into elaborate marketing campaigns.
Image
Image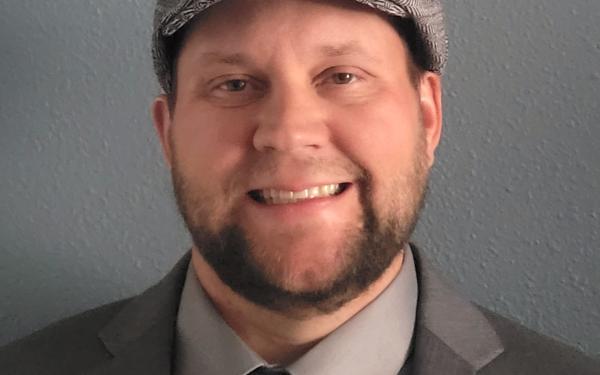 Text Editor
Dermaki's carefully sourced ingredients are always natural and organic whenever possible. In the skincare world that often means no or limited results. Justin set out to change that and proudly chose the company's tagline "where nature meets science". Many other skincare products have a comedogenic rating of three to five, meaning an ingredient is very likely to clog pores and causes breakouts. The Dermaki line is entirely non-comedogenic with ratings of zero to two, because Dermaki only uses the finest ingredients, like rosehip, tamanu and hyaluronic acid.
Image
Image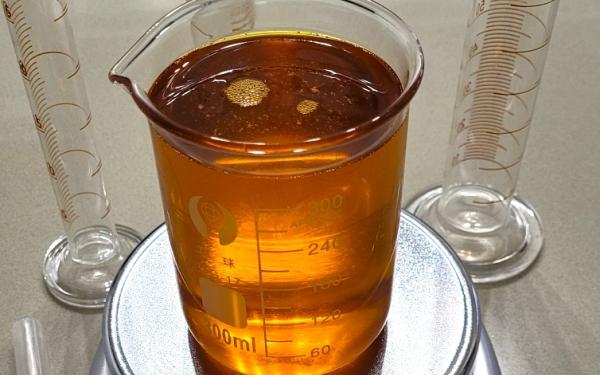 Text Editor
From day one, the company used recyclable packaging, sustainable ingredients, which don't endanger the rainforest, are vegan, free from harmful colorants, parabens, animal products, mineral oils, colorants, fragrances, harsh chemicals, gluten, pesticides and antibiotics. Even though Dermaki products are shelf-stable for three to five years, they never ship anything older than two months to their retailers.
Image
Image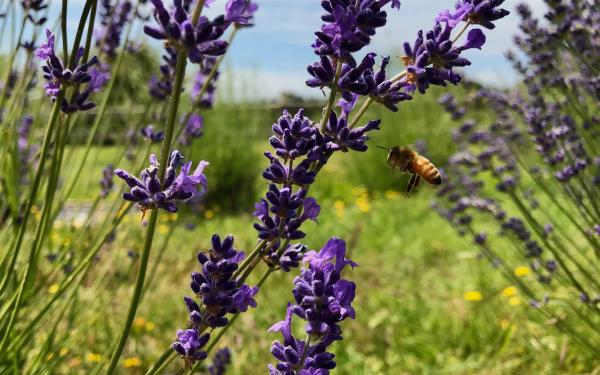 Text Editor
It is Justin's passion to keep coming up with more effective, affordable, clean products and to think outside the box. When Covid hit and sandalwood became unaffordable for example, instead of simply passing the cost on to consumers, he researched producers directly and cut out the middleman. Dermaki's topical CBD products are THC free and legal in every state. The company uses CBD isolate at a high percentage and is much more affordable than other CBD products with comparable strength. Mix that with 15 essential oils and you have one of the best pain oils we've ever seen. 
Image
Image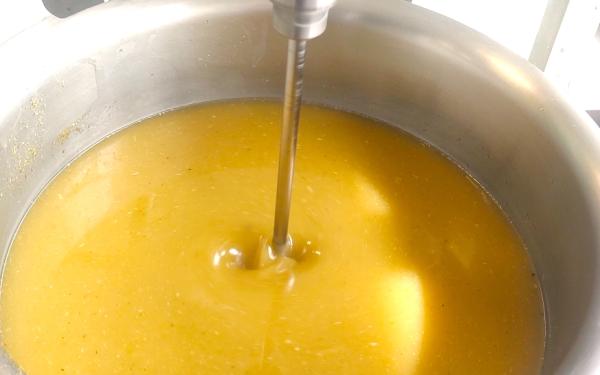 Text Editor
Dermaki's future goals are measured growth. They don't want to be available on every corner. Plans are to get their own production facilities, fine-tune product lines on pigmentation and micro-needling, creating more supplements like the 19-ingredient CBD anti-anxiety supplement which is currently in the works, and getting into essential oil and hydrosol production. Hydrosols are underutilized in the skincare world and Dermaki will change that. Justin says skin has memory. Give your skin something lovely to remember and try the Dermaki product line.
Image
Image