Autumn and the cooler season are here. Hello dry skin and chapped lips? Not so much if you know how to ramp up your self-care regime and get your skin ready for Winter. Here are 5 indispensable tips from the women who really know: our capable spa director and magical esthetician--Amy, Earthbox Inn & Spa owner--Laura, General Manager--Cindy, and Social Media Guru--Steffi.
Text Editor
Amy says: Winter is a great time for skin treatments!
Get a facial every four weeks in Winter, after each full cycle of cell growth. Not only will you feel nurtured throughout the winter, you will truly see the difference come Spring. Try a Dermaplaning Facial Rejuvenating Exfoliating Treatment. Invite your skin to reveal its inner beauty with this manual exfoliation technique which enhances cell turnover and collagen production, resulting in a smoother and more radiant complexion. The treatment is followed with a customized facial just for you.
Image
Image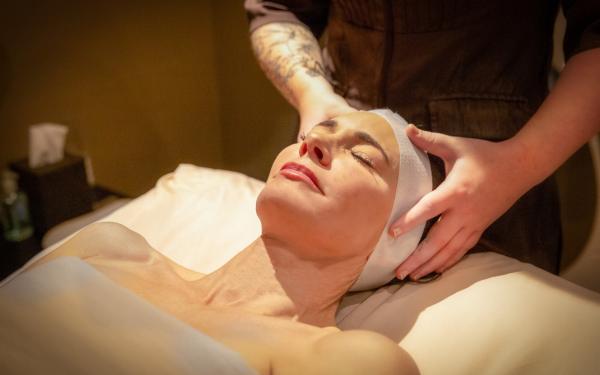 Text Editor
Laura says: Use sunscreen - every day!
Our Revision product line is designed for mature skin. Their DEJ line is incredible year round and the Vitamin C+ Correcting Complex with Vitamin E is a great addition in the cooler months. I LOVE our Revision product line, especially their Intellishade TruPhysical with Sunscreen, which provides one-stop-shop daily coverage.
Image
Image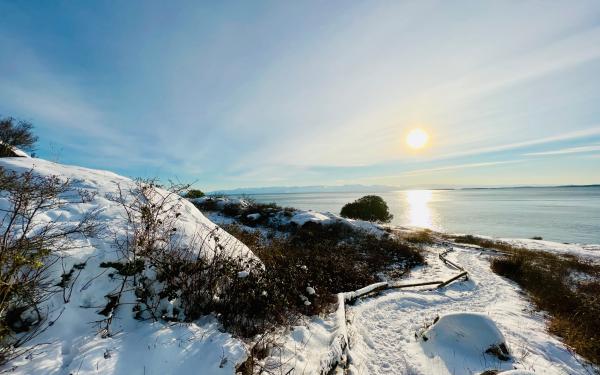 Text Editor
Cindy says: Moisturize, moisturize, moisturize!
Our Dermaki Skincare CBD line is not only pain relieving and anti-inflammatory, it is also a hydrating miracle worker. I adore this small, local company, whose owner personally delivers their products to us. I swear by the Dermaki Soothe oil to combat the drying and dehydrating effects winter has on my skin. With ingredients like Sea Buckthorn and Tamanu oil, it's ultra-calming and a must to seal in moisture during my nightly routine. Add Dermaki products to your next massage and feel (and see) for yourself.
Image
Image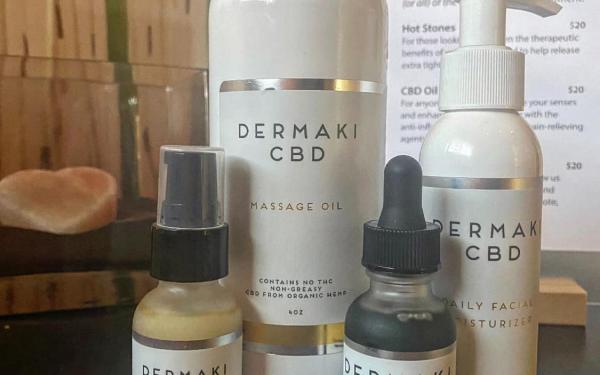 Text Editor
Laura says: Protect your lips!
Avoid chapped Winter lips. Dermaki's beautifying lip balm soothes, hydrates and adds plumpness to your pout. This all natural nourishing treat for your lips is packed with peptides and vitamins for a lip treatment that offers anti-aging benefits as well as some much-needed hydration. Vitamin C reverses the signs of sun damage and ensures free radicals don't wreak havoc on your beautiful lips. You'll never catch me without it.
Image
Image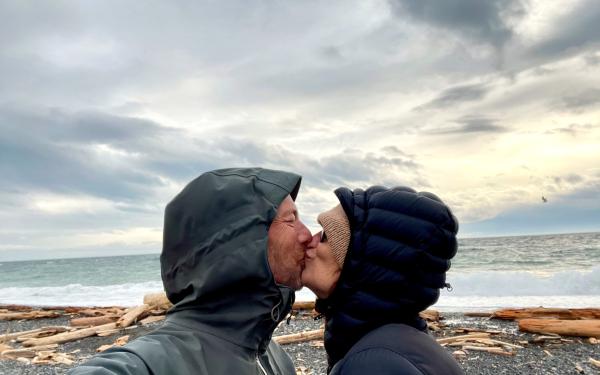 Text Editor
Steffi says: Keep hydrated!
I suggest Revision's Hydrating Serum for Winter: Hydrating Serum features two forms of Hyaluronic Acid plus a blend of powerful natural fruit extracts, antioxidants and a peptide leaving skin with a smooth, refreshed appearance. The ultra-light texture absorbs instantly without leaving skin feeling greasy. It provides short- and long-term moisturization, reduces the appearance of fine lines and wrinkles, keeps skin uniformly hydrated and can be used under moisturizer for added hydration. I use it every day.
Image
Image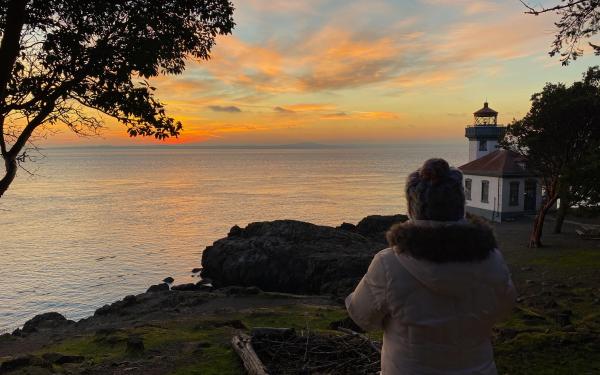 Text Editor
Our Spa at Earthbox is open Tuesdays through Saturdays. Please call us at 360-378-3383 or make your online appointment here. We can't wait to spoil you!
Image
Image