The weather outside is frightful, but the fire is so delightful. And both are equally harsh and demanding on your skin. Check out these wondrous tips from our Spa Director Amy to keep your skin vibrant and glowing all Winter.
Text Editor
1.      De-clutter your Vanity
On a rainy, lazy, Sunday morning, stay in your pajamas, grab a cup of coffee, apply a facemask and go through your vanity drawers. Get rid of expired lotions, old samples, and last year's sunscreen. Then stop by our Spa at Earthbox and treat yourself to a new skin care line from Revision, fitting your skin type.
2.       Stay Hydrated
That sounds like a no-brainer, but we mean it. Drink water. Lot's of it. All the time, even when it's cold outside. It's the best thing you can do for your overall health and naturally good-looking skin.
Image
Image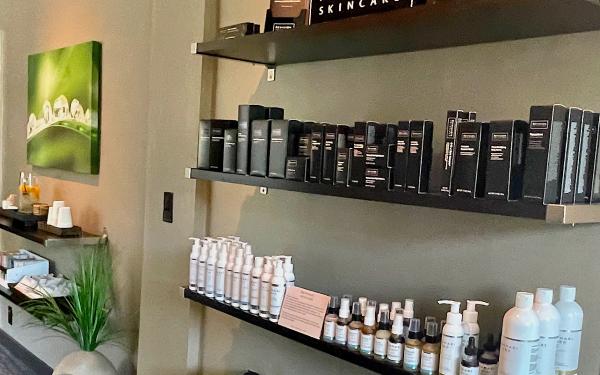 Text Editor
3.       Take a Brisk Walk on the Beach
Have you been to South Beach when the winds are so strong, you can lean way into it? How about climbing Mt. Young, fast, while listening to "Eye of the Tiger" on your headphones, doing a happy dance at the summit and overlooking all the other islands? The increased oxygen from walking will stimulate your metabolism and make your skin glow.
4.       Treat yourself to a Facial with the Works
Our Spa at Earthbox offers amazing facials. Choose from the "Tree of Life" organic face treatment, the "New Moon" anti-aging or the "Waves of Purity" purifying blemish-clearing treatment. Receive solid, personalized advice about what your skin needs from our licensed Estheticians, and relax with a head & shoulder massage as part of your treatment.  Keep an eye on our Specials page for any current Spa deals.
Image
Image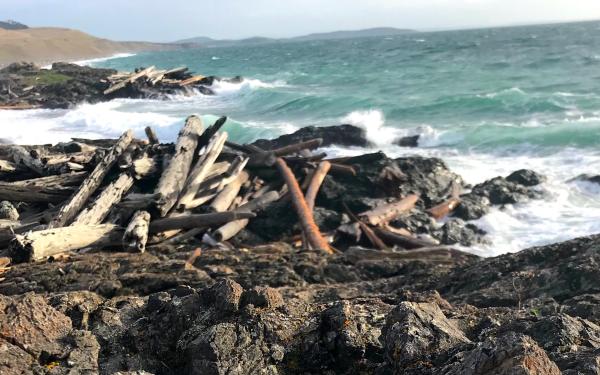 Text Editor
5.       Take a Sauna & a Swim
Did you know that you are entitled to use the pool, sauna, hot tub & exercise room at the Earthbox Inn for free on the day of your treatment at our spa? Take a soak and a sauna. Get your circulation going, boost your immune system and get rid of toxins. Then go for some gentle joint exercise in the pool before getting pampered at our spa. We are calling it: Date with Yourself day. Your body will thank you.
6.       Don't neglect your Lips
The cold air really dries out those beauties. Use a good lip balm and nourish them regularly. Treat yourself to a Lip & Eye Treatment at our Spa as a special decadence to moisturize your lips and freshen your eyes.
Image
Image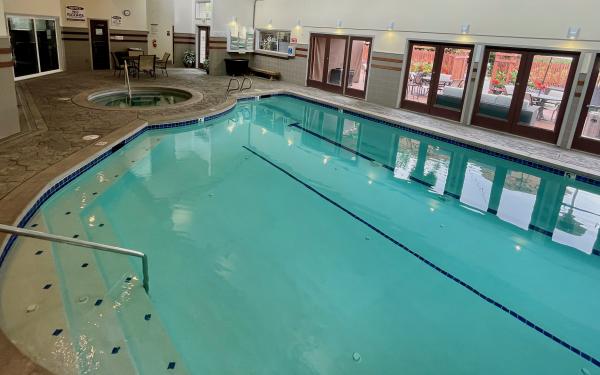 Text Editor
7.       Pat, don't Rub
Prevent dry skin by patting yourself dry, rather than rubbing. Patting leaves a thin layer of water on the skin, holding in needed moisture.
8.       Eat good Food
Nurture yourself from the inside out. Eat foods rich in omega 3 fatty acids like avocado, nuts & salmon. Eat foods rich in antioxidants like pomegranate, pumpkin & blueberries. Stroll down to Friday Harbor Seafood, a houseboat by the port, selling fresh, local fish. Stop by our wonderful local Food Coop or the Farmer's Market for healthy, local, seasonal treats.
Image
Image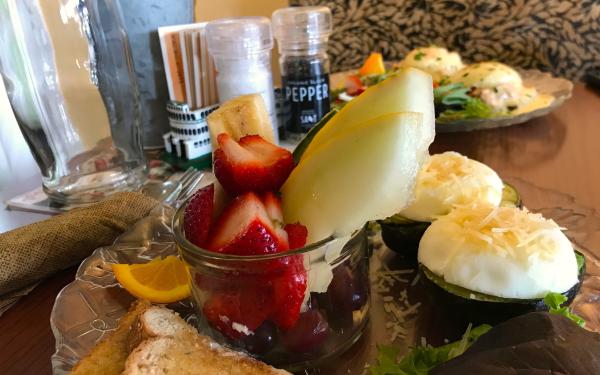 Text Editor
9.       Hydrating Face Mask
Nurturing oils can't travel to your face as easily in the cold of the winter. Dehydration is the very first sign of aging. Apply a good, hydrating facemask, 2-3 times per week. Your skin will look plumper, younger and more elastic.
10.    Invest in a Humidifier
Or sleep with a pot of water on the wood stove or radiator. Put some of our Spa's Italian Tranquility Oil in it. Calm and soothe your senses while your skin and hair moisturizes, literally in your sleep.
Image
Image