San Juan Island is so close, yet feels like worlds away with its pristine nature, rich culture and unforgettable adventures. Formed by Pleistocene glaciers tens of thousands of years ago the isle is quite hilly. Still, many places in Friday Harbor and beyond are accessible and are so much fun to explore. Let's start with a comfy place to stay:
Text Editor
Room 109 at the Earthbox
We here at the Earthbox Inn& Spa feature an accessible Water Place, a roomy single queen with ADA shower, ADA toilet and wide door openings. We also offer grab bars in our other rooms upon request. Please contact us with any requests or concerns. We want to make your stay relaxing and absolutely wonderful.
Image
Image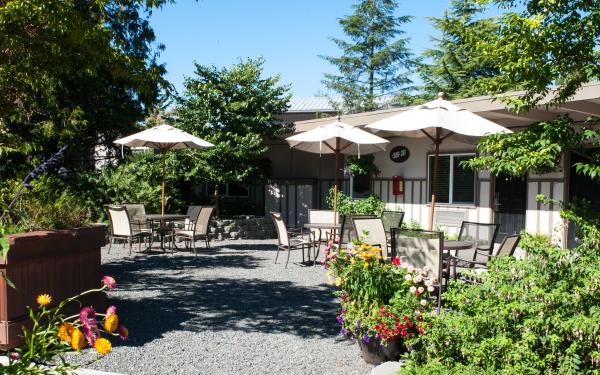 Text Editor
Whale Watching Park
The iconic Lime Kiln State Park is one of the best places to see Orcas from land on earth. Find ADA restrooms and accessible trails to the lighthouse and the whale watching platforms at this breathtakingly beautiful place.
Image
Image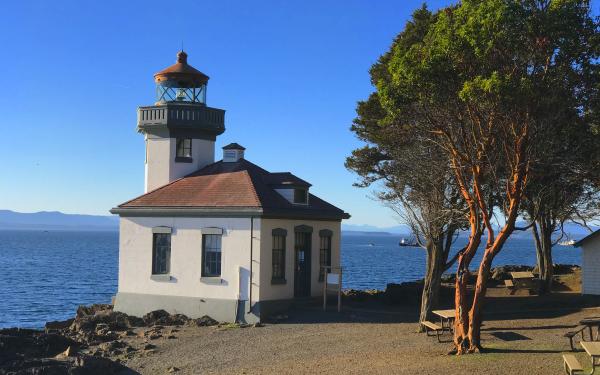 Text Editor
Wine & Live Music at the Vineyard
Head to the picturesque San Juan Vineyard three miles from Friday Harbor. Their newly remodeled tasting room, gorgeous patio and bathrooms have ramps. Have a glass of locally made wine and listen to live music every Saturday from 6:00pm to 8:00pm (Memorial Day through Labor Day).
Image
Image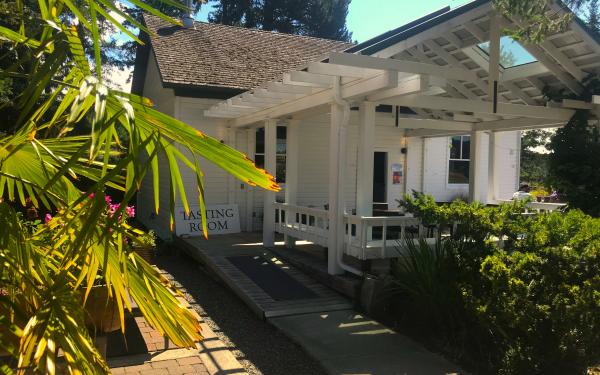 Text Editor
Highest Mountain
Mt. Grant Preserve, saved by the fine people of the San Juan Preservation Trust from development, is the highest publicly-accessible mountain on San Juan Island. Every Sunday and Wednesday from 10:00am to 7:00pm the gates open and you can drive all the way up to the top and enjoy the breathtaking 360 degree view of all the other islands.
Image
Image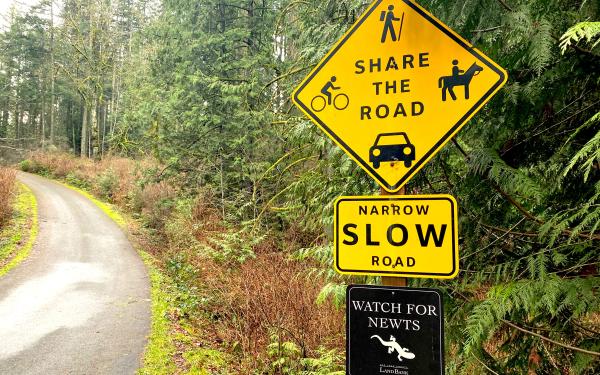 Text Editor
Oysters on the Green
Westcott Bay Shellfish Farm offers simple picnics, oyster shucking tutorials and live music on weekends from 11:30am to 3:30pm. Artists are encouraged to bring their easels. First come first serve. Or make lunch reservations at the fabulous Net Shed right next door for an unforgettable seafood feast.
Image
Image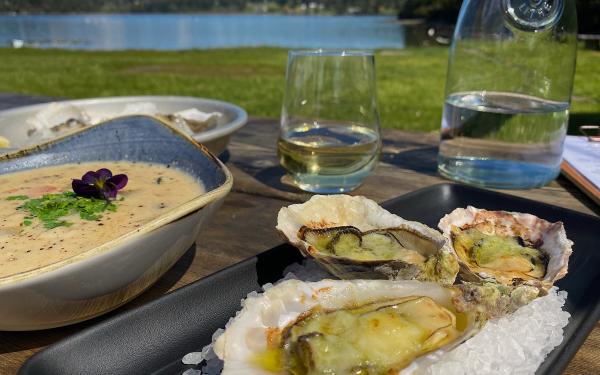 Text Editor
Longest Beach
American Camp National Historical Park features a brand new visitor's center. The building and its marvelous installations, including bathrooms, are accessible. American Camp's South Beach is San Juan Island's longest beach. Parking spots are situated very close to the fire pits and picnic tables overlooking this magical place, perfect for a sunset picnic and bonfire.
Image
Image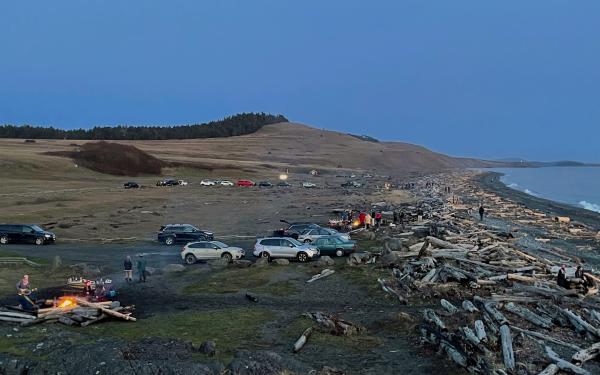 Text Editor
Romantic Dinner at COHO
This adorable farm-to-table restaurant in the heart of Friday Harbor is wheelchair accessible. Enjoy their fresh, seasonal menu or join for one of their fantastic themed dinners. Reservations are a must.
Image
Image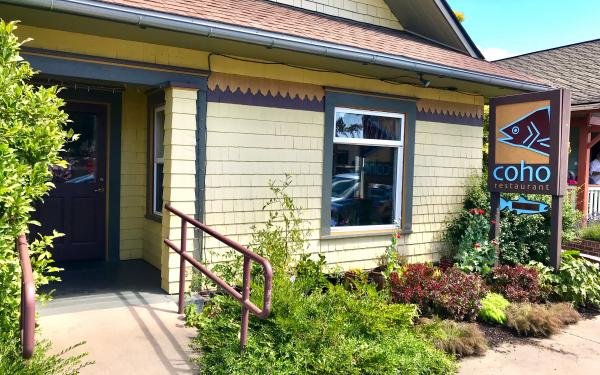 Text Editor
The Whale Museum
The renowned Friday Harbor Whale Museum is the only museum dedicated to a species living the wild. The place features a completely accessible downstairs, including exhibition halls, gift shop and bathrooms. There is a chairlift (not a wheelchair lift) to the upstairs exhibition hall. See real whale skeletons and learn all about our Southern resident Killer Whales' natural habitat and challenges and ways you can help.
Image
Image