Pod Nods - Slumber Party for Kids at the Whale Museum
Updated June 2019
Is your kiddo between 6 and 11 and totally into Orca whales? Does a night alone with your Sweetie - sans bébés - on your San Juan Island getaway sound utterly romantic? Why not leave your child at the Friday Harbor Whale Museum for a night! Yes, seriously!
On July 12, August 2 and August 23, the Museum features Pod Nods, Pajama party sleep-overs for kids, ages 6-11. Supervised by Whale Museum educators, your little ones will enjoy games, crafts, science projects, snacks, a movie, breakfast and a whale of a good time. Preregistration is required. Events go from 6:30pm to 8:30am. And while the kids are having a blast, the adults can indulge in a romantic dinner in town and the adult swim at the Earthbox Pool House from 9:00pm to 11:00pm. A mini romantic getaway within your family vacation. The best of both worlds!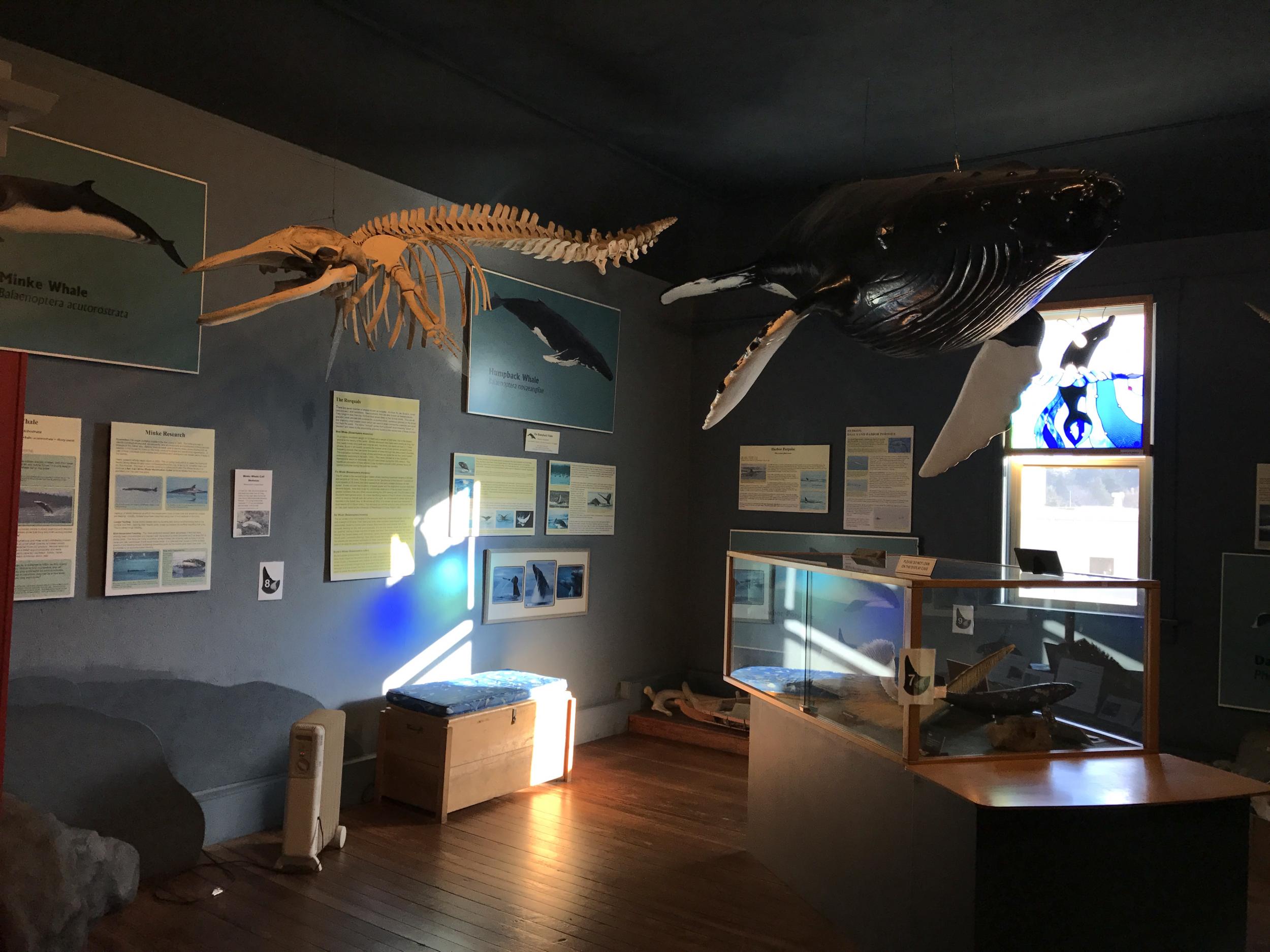 The Whale Museum, just a few blocks from the Earthbox Inn & Spa, is a fantastic, hands-on, natural history museum and the first to be dedicated to a species living in the wild. You can see real whale (and other cool) skeletons, learn all about the Blackfish's habitat, history and environmental challenges, listen to whale sounds and songs in a bright red telephone booth, and even adopt a whale as a family. Don't miss it.