Your San Juan Island escape, your first time to see Orcas, your romantic getaway or Summer family vacation is finally on the books. You've made your hotel, ferry and whale watching reservations. You're planning one really fancy dinner. You're checking the weather daily. The forecast keeps changing. What on earth are you going to pack?
Text Editor
Let's start with what you do not need to bring when staying with us at the Earthbox Inn & Spa:
Body Care Products:
All the body care products in our guest rooms - shampoo, conditioner, body wash and lotion - come from the local Pelindaba Lavender Farm and are simply amazing. We dispense them from refillable containers to cut down on waste.
In addition, our onsite Spa at Earthbox carries Epionce and Comfort Zone for face and body and Davines for hair, in case you forget your line-up at home or you just feel like trying some amazing new products.
Hair Dryer, Iron, Earplugs
We have all of these available for you at the hotel.
A Good Book
Besides snacks, postcards and local souvenirs, we have a "local authors" section in our gift shop. Read some island tales while you're here.
Tons of Extra Clothes
We have a coin-operated laundromat on site, plus there are several adorable boutique clothing stores on the island, not to mention some fun resale clothing stores if you're so inclined.
Image
Image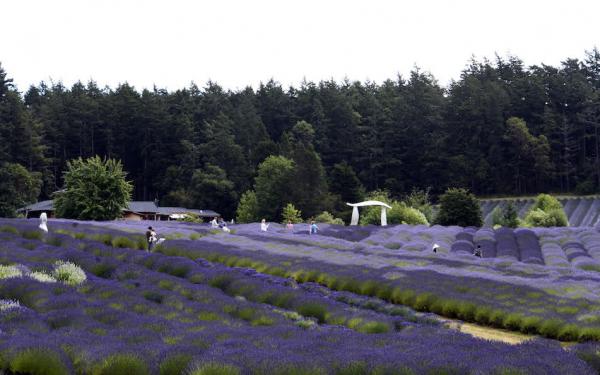 Text Editor
So what should you bring?
San Juan Island, surrounded by water, has a very comfortable temperate climate. Our average highs are in the 70's in Summer with cool nights. The island sits in the Olympic Rain Shadow and gets a third of the rainfall found in the rest of the Puget Sound.  Indeed, like much of the country, we have experienced heat waves in recent years. That being said, a "heat wave" on San Juan Island is when it gets into the upper 80's. I know, right? But know, that most hotels don't offer A/C, because we so rarely need it. Earthbox does have three room styles (Water Places, Sun Places, Sea Places) with A/C, just in case. And here your packing list:
1. Layers
Be prepared for different temperatures in town, on the hilltops, at the beach and on the water. Layer your clothing to be comfortable wherever you are. Speaking of "comfortable", San Juan Island features some of the most renowned  farm-to-table restaurants and the best part: you are welcome however you are dressed. Kids are also welcome everywhere. Even in the chicest place, you can wear shorts and sandals or your little black dress.   San Juan Island is an accepting place.  Just come
Image
Image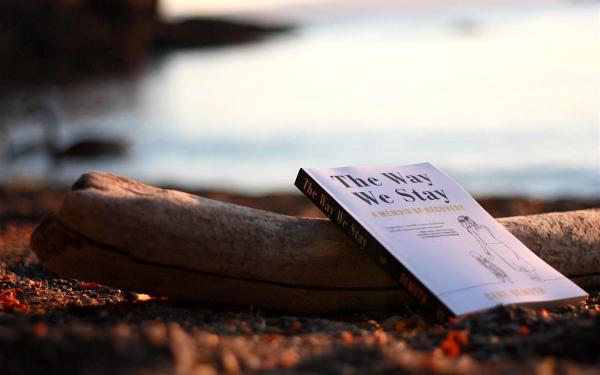 Text Editor
2. Swimsuit
The mighty Salish Sea is a balmy 45 degrees (brrrrrrr) even in Summer, with a few shallow coves heating up quite nicely for a possible quick dip. However, Earthbox has the only heated indoor pool on the isle, complete with hot tub, sauna and exercise room. A lovely way to start or end your day or get the wiggles out before dinner.
3. Camera
Bring your camera everywhere. You never know which celebrity might walk into the restaurant, when the seaplane, the one painted like an Orca whale, lands in the harbor.  Or even more likely when the fox will peek out from behind a tree, a family of deer will cross the road or that Bald Eagle will land in the tree right above your head.
4. Binoculars
If you are planning on observing wildlife from land at the Whale Watch Park (we recommend this highly), bring your binoculars. If you go on a guided whale watch tour, you won't need them. All tour operators supply binoculars.
Image
Image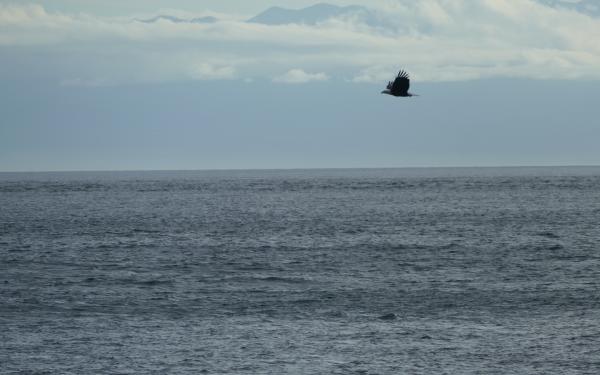 Text Editor
5. Head Lamp
There is very little light pollution on San Juan Island. When it gets dark, it gets dark. Be safe on your moon-rise walk or around your late night bonfire.
6. Sun Glasses, Hat, Sun Screen, Umbrella
Even on cloudy days there is glare off the water and the sun is strong. Always wear sunscreen and your sunglasses when out on the water or the beach. Bring a sunhat or a baseball cap and a beanie for cooler evenings. Or bring an umbrella for shade if you are a fair lady like me.
7. Windbreaker, Raincoat
A light windbreaker or raincoat provides not only wind and rain protection, you can also sit on it at the beach.
Image
Image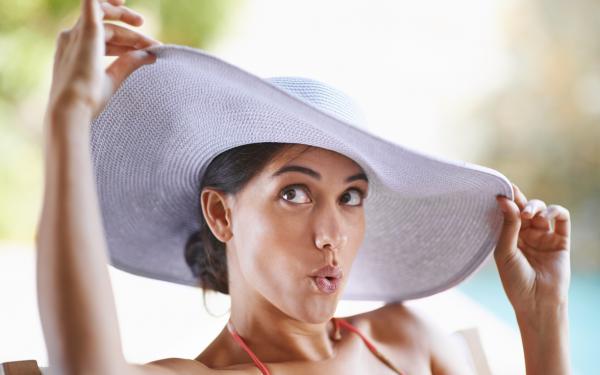 Text Editor
8. Comfy Tennis Shoes or Sandals
The adorable coastal town of Friday Harbor with its streets lined with cute shops and restaurants, is completely walkable. Tennis shoes or sandals are also the perfect footwear for a whale watching or kayaking trip and all island hikes.
9. Quick Drying Garments for Water Activities
Keep in mind that temperatures on the water are usually 10 degrees cooler than on land. Consider long sleeves and quick drying materials when going on a whale watch, kayak or sailing trip, for extra warmth and sun protection.
10. Re-usable water bottle & coffee mug
Help us cut down on waste, especially plastic, which might find its way into the water stream and endanger wildlife, when breaking down. We here at the Earthbox have a water station and free, freshly brewed coffee from San Juan Coffee Roasting in our lobby available all day. Stay hydrated and have tons of fun!
Image
Image