We here on San Juan Island call November the secret season, the sweet spot, when the hustle and buzzle of Summer has calmed and before the holidays begins. The perfect time to really get away from it all and truly rejuvenate, with lovely things to do on our tiny isle, nestled in the Olympic rain shadow, and to appreciate the Winter wildlife on the deserted beaches. Here are our favorite things to do in November. You are invited.
Text Editor
Spa Day at the Spa at Earthbox
The Earthbox Inn & Spa is the only hotel on San Juan Island with an indoor heated pool. We also feature a dry sauna, exercise room and bubbly jacuzzi. Our adorable spa offers massage and facial treatments, as well as hair removal and eye lashes and a fantastic product lines for all skin types and ages. Take care of yourself before leisurely walking to dinner at the waterfront. No stress allowed.
Image
Image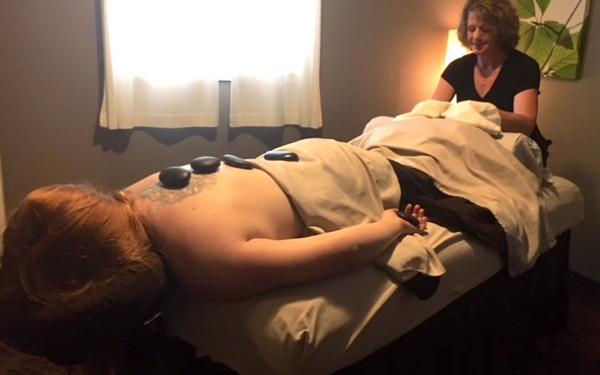 Text Editor
Winter Birding and Hiking
San Juan Island lies within the Pacific Coast Flyaway, which extends from Alaska to South America, making it a popular stop for migratory birds, like the majestic Trumpeter Swan, who spends our temperate winters with us. Explore both National Historical Parks - English Camp and American Camp – for out-of-this-world birding and a tad of history, as well as spectacular beach and prairie hikes of any length and difficulty.
Image
Image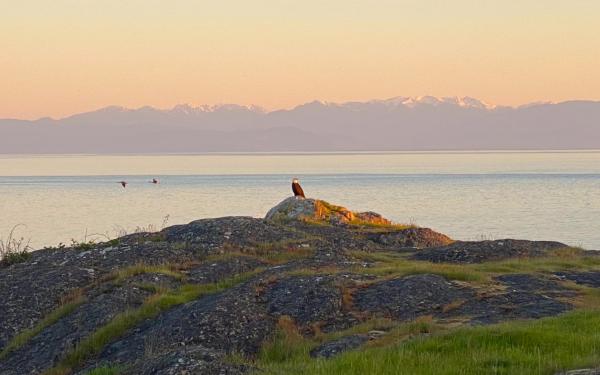 Text Editor
Friday Harbor Museum & Art Day
The small seaside town of Friday Harbor offers sophisticated culture, supreme eateries, cute shops, and the best of it all - you can walk to everything from our hotel. Check out the Whale Museum, located in a historic building which is said to be haunted. Treat yourself to the Island Museum of Art and their renowned exhibitions, artist talks and free family art days. Check out the nine galleries and just as many wine bars and do not miss the delightful poetry gardens at waterfront and the Community Theatre.
Image
Image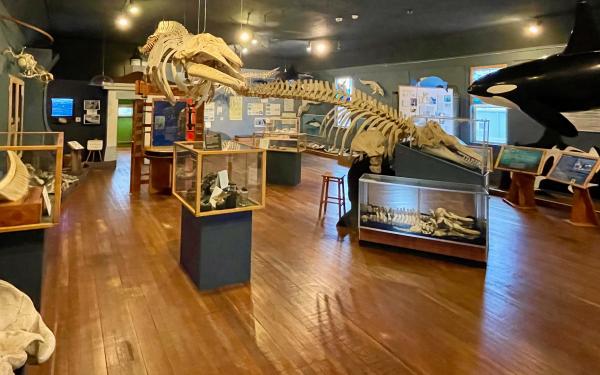 Text Editor
San Juan Island Driving Tour
San Juan Island is Washington's newest scenic by-way and you will see why. Explore San Juan Vineyard and the 20-acre Sculpture Park on your way to Historic Roche Harbor Resort. Have lunch at the oyster farm (Saturdays only), before exploring the parks and beaches on the westside, including the iconic Lime Kiln State Park with its historic lighthouse, whale watching platforms and spectacular hikes.
Image
Image