Updated on March 24, 2023
I don't know about you, but I have a hard time calling my female friends over 39 1/2 "girl" friends. We are women and this is our month! March brings not only International Women's Day, Women's History Month, my birthday and the beginning of Spring, it is also the month right before it gets busy on San Juan Island with all the adventure providers starting back up, tour groups arriving, seasonal shops opening. My friends and I love to come out this time of the year, when the hotels and spas have really good deals and we find ourselves on our favorite beach alone.
Text Editor
Where to Stay
We stay at the Earthbox Inn & Spa, three block from the ferry dock. It's a super cute vintage motor-inn with a spa and an indoor pool, sauna & hot tub. We love to be able to walk to everything in Friday Harbor and not have to worry about parking or a designated driver. The location is also perfect to split up and do your own thing for a few hours. We usually reserve two adjoining Earth Places (double queens) for the four of us. Do check their Specials before you go.
Image
Image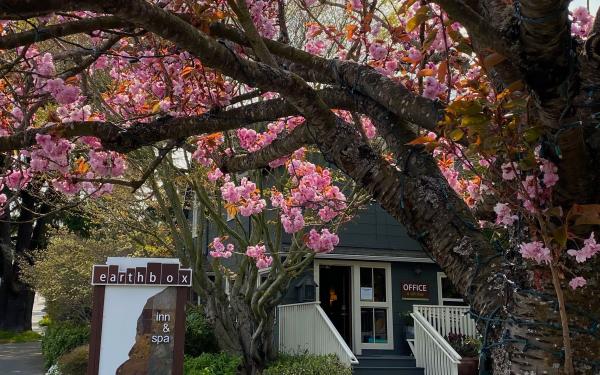 Text Editor
Pampering
There must be pampering. A morning swim in the heated pool and soak in the bubbly jacuzzi sets the tone for the day. We usually reserve one whole day for the Spa and treat ourselves to a facial and a massage. Book your treatments early. The spa is cozy and sells out fast, even in the off-season. They offer amazing product lines. I never leave without some CBD massage oil from Dermaki  - wait until you smell it - and Revision Intellishade TruPhysical with Sunscreen, which provides one-stop-shop daily coverage and is designed for mature skin.
Image
Image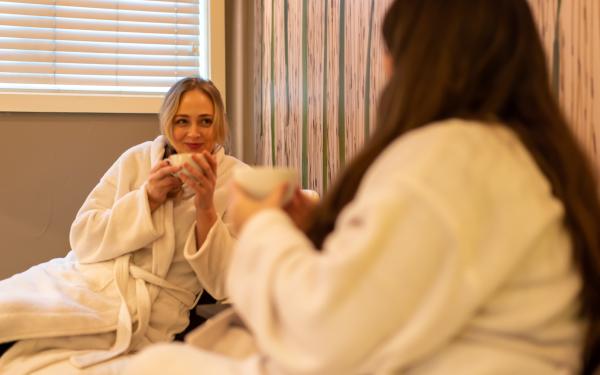 Text Editor
Wine Tasting
Two of my friends are serious wine connoisseurs. They didn't believe me when I told them there are seven wine bars within easy walking distance of our hotel. And I didn't even mention the two vineyards, the brewery, distillery and cidery out of town! I can't wait to go bar hopping and catch live music, and maybe even an open mic or trivia night along the way.
Image
Image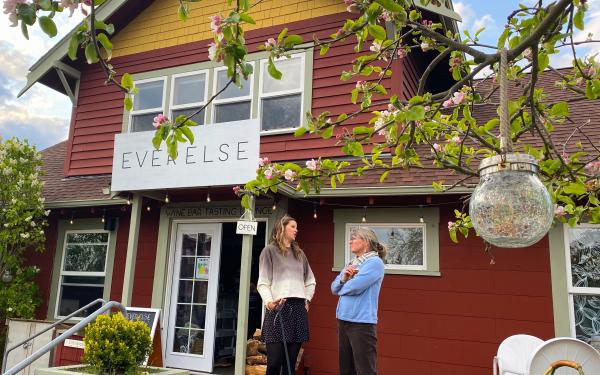 Text Editor
Food
We usually treat ourselves to one crazy fancy island dinner, like at Downriggers overlooking the harbor or Duck Soup out in the woods. Earthbox offers mini fridges and microwaves in every room, to enjoy your leftovers. There are tons of cute coffee shops and deli's for an uncomplicated breakfast or lunch. Friday Harbor has an amazing food coop with all the picnic fixings you might need for a sunset picnic at the whale watching park. One thing to remember: warm, prepared food is hard to come by after 8:30pm in Spring.
Image
Image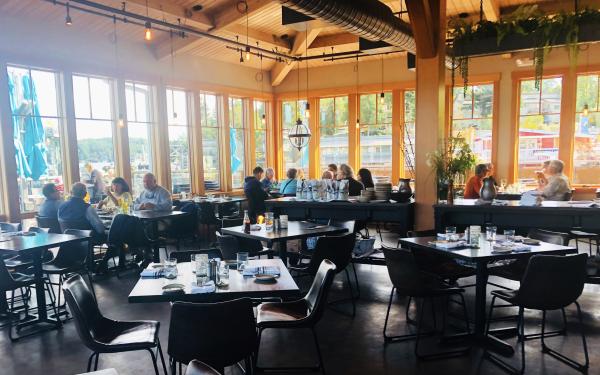 Text Editor
Shopping
San Juan is a maker's island with countless artists and artisans. Browse the delightful gift shop in the Earthbox lobby, then meander up and down Spring Street and poke your head in artist's studios, boutiques, chocolate shops and museums. In March, the Farmer's Market in the heart of town, is held on the first and third Saturday, and has not only yummy ready-to-eat food on offer, but also island-made body care products, pottery, jewelry and more. On departure day, put your car in the ferry lanes and explore the shops you haven't visited yet for last minute souvenirs.
Image
Image
Text Editor
Take a Class together
Take a cooking class at the renowned COHO restaurant and learn how to cook like an island chef. Check out the fun pottery, print, dye and drawing courses at Alchemy Art Center. Or pop into a yoga class at The Studio. So much fun!
Image
Image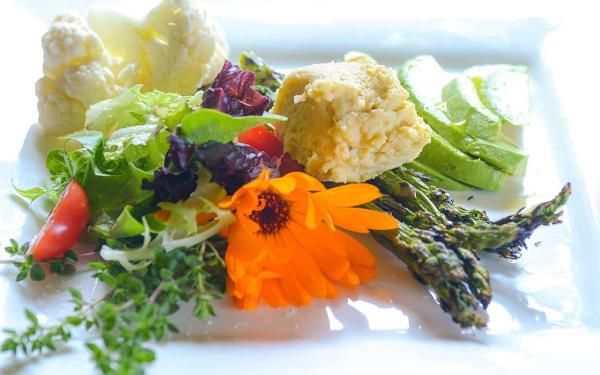 Text Editor
Nature Outings
Our favorite beach on San Juan Island is the charmingly named Deadman Bay by the whale watch park. Park at Lime Kiln State Park, walk down to the lighthouse and then along the cliffs to this tiny, peaceful beach with tide pools and driftwood. We see otters and seals here. Deer come right down to the beach and once we saw Orca whales right there. San Juan Island is also home to two National Historical Parks with stunning views and beautiful hikes.
Image
Image