San Juan Island is known for its stunning vistas, amazing wildlife, rich history and bountiful culture. You can experience all of that in a single day at San Juan Island's unique museums. Listen to the Orcas sing, visit the first county jail, watch Blue Herons fish among art. It doesn't sound like your regular museum day, does it? It's not--you are in for a real treat!
Text Editor
Friday Harbor Whale Museum
Start your museum day at the Whale Museum, a delightful combination of science and education. It's the only museum in the world dedicated to a species living in the wild. Explore real whale skeletons, artwork, models, artifacts and learn about the natural history, habitat and challenges of our Southern Resident Killer Whales. Listen to recorded Orca songs inside a British phone booth and hear them live in the wild from a live streamed hydrophone.  Ask the staff if whales have been seen locally today and where (they might even be visible from land…), and get a little souvenir at their fantastic gift shop.
Image
Image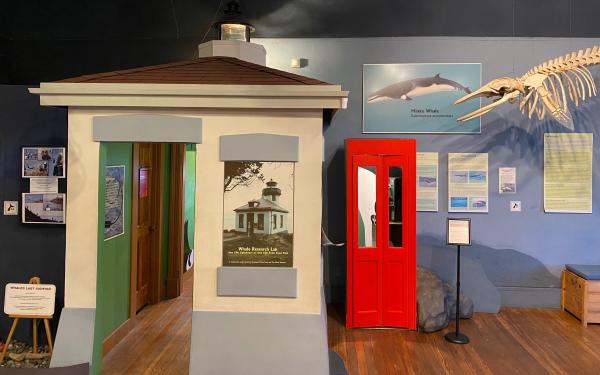 Text Editor
San Juan Historical Museum
From there head to the outdoor San Juan Historical Museum grounds a few blocks away. Find the first county jail, the historic Scribner log cabin and other historical buildings and distinct artifacts. Learn about the beginnings of our coastal town and everything about 19th century pioneer life on the isle. The museum's grounds are beautiful and the perfect spot for a picnic lunch.
Image
Image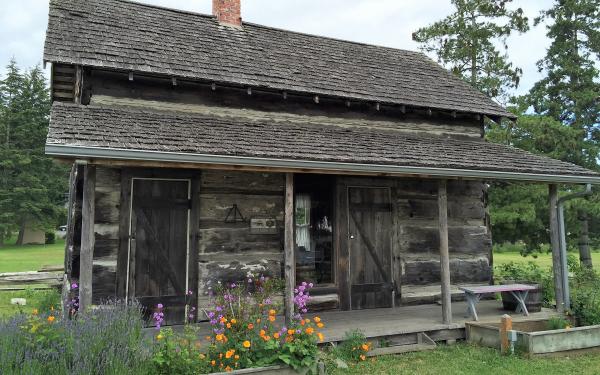 Text Editor
San Juan Islands Museum of Art
Next tug into the cool building of SJIMA and explore one of their exhibitions of contemporary, local artists highlighting the unique beauty of our area, authenticity of expression and a sense of place. If you visit in Summer, take part of the free Family Arts Days each Saturday and leave with your own art in hand.
Image
Image
Text Editor
San Juan Island Sculpture Park
Finish your day at the museums with a walk outside through the 20-acre Sculpture Park near Roche Harbor. See national and international, stunning, whimsical and thought-provoking sculptures, connected by five trails along a lake, in the forest and by the sea. Watch Bald Eagles and Blue Herons soar. Have the kids make their own art at the Starfish Project, a starfish-shaped sandbox, filled with nature's art supplies. Become connected to all humans through art by engraving your name on the Friendship Totem. Puppies on leashes are welcome here.
Image
Image