Enjoy this blog courtesy of our recent guests, Jill and Gerhard:
Honestly, we didn't know what to expect from a weekend getaway to Friday Harbor on San Juan Island in the off season. What we got was one of the most laid back, loveliest trips we had in a long while; a trip we didn't know we needed so much.
Text Editor
The Hotel
We stayed at the Earthbox Inn & Spa in a Sea Place, a large studio with two queen beds, comfy couch, dining room table and a full kitchen. The latter was  important to me. I didn't want to have to go out for every meal. I learned that every room at the Earthbox has a microwave, mini-fridge and a coffee maker, so nice. It's also the only place on San Juan Island with an indoor heated pool, jacuzzi and dry sauna, which was just amazing after coming home from a day on the island.
Image
Image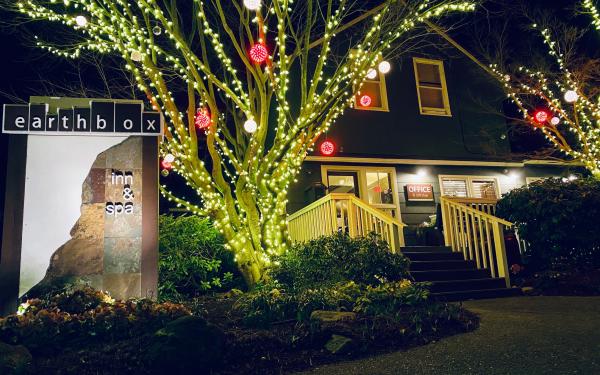 Text Editor
Friday Harbor Highlights
One of my favorite things about the town of Friday Harbor is that you don't need a car at all. We only used our car when exploring the island and loved walking back to our hotel from dinner in the evening.
Image
Image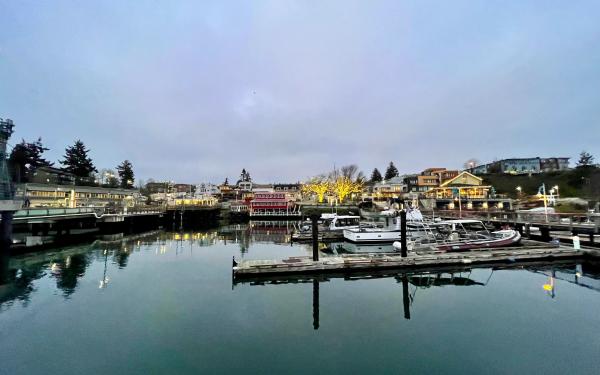 Text Editor
We enjoyed lunch at the San Juan Brewery. The high ceilings and large space made the pub feel pandemic safe. My Austrian husband (and beer snob) approved of the San Juan Pilsener.
Image
Image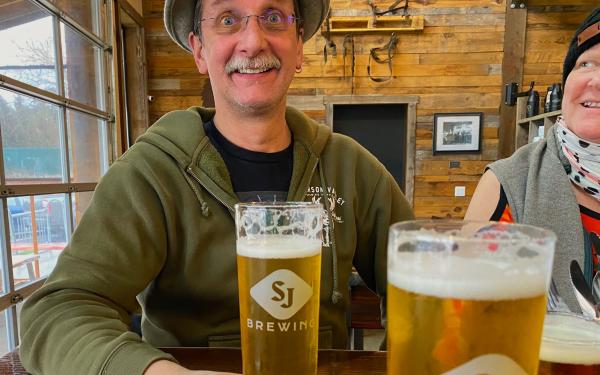 Text Editor
The San Juan Island Museum of Art showed a countywide artist registry show. As a visual artist myself I deeply enjoyed it.
Image
Image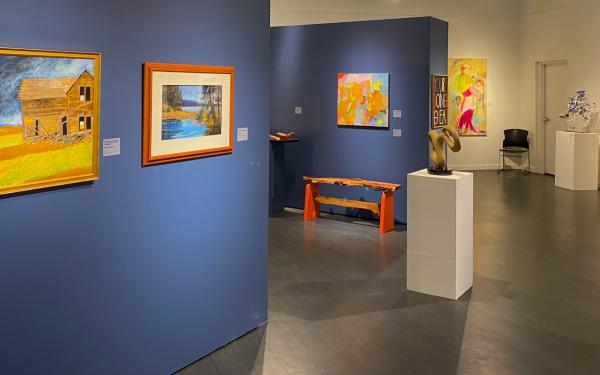 Text Editor
All the cute little shops and boutiques up and down Spring Street open around 10:00am. Pro-tip: leave the husband at the Whale Museum to get some quality browsing time in.
Image
Image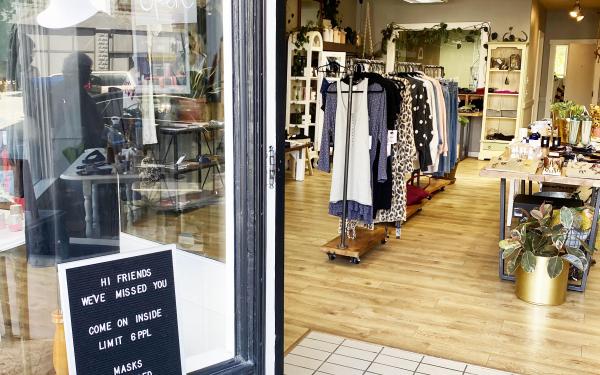 Text Editor
The Friday Harbor Whale Museum is the only museum in the nation to be dedicated to a species living in the wild. It is hands-on, very informative and so much fun, I wished I had my little nieces with me.
Image
Image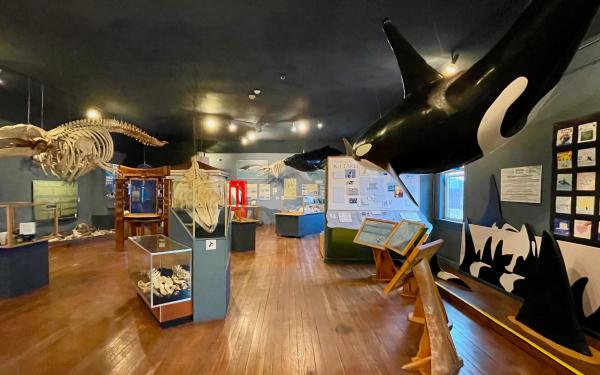 Text Editor
San Juan Island Highlights
We did a driving tour of the island on Saturday. Went to both lighthouses, both National Parks and the county park. We saw five Bald Eagles, two hawks, a million ducks and quite a few seals.
Image
Image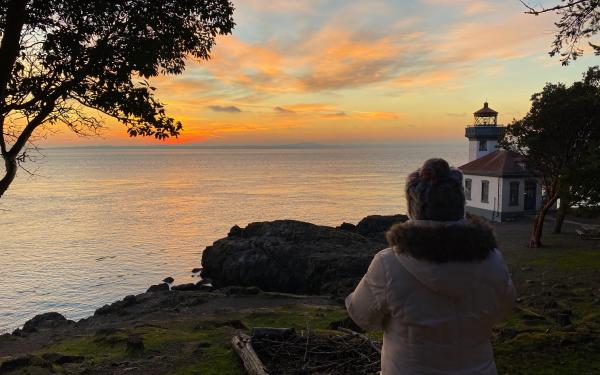 Text Editor
The Westcott Bay Shellfish Farm is open for pick-up on Saturdays from 12-3 in Winter. We treated ourselves to a dozen Olympia oysters and some mussels. What a feast we had that night.
Image
Image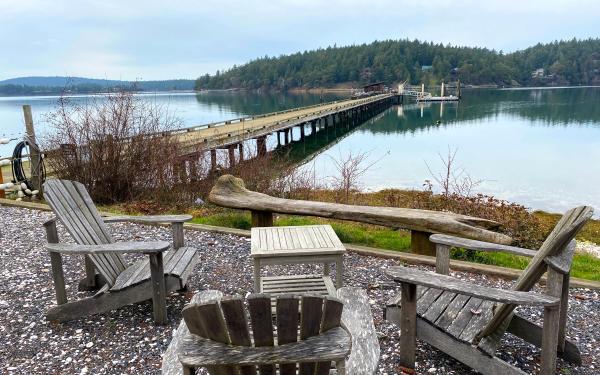 Text Editor
The 20-acre San Juan Islands Sculpture Park was a real treat. Giant sculptures like a Grizzly and her cubs, whimsical ideas like a metal door going nowhere and encouraging poems line the many paths. This was my favorite outing of the trip.
Image
Image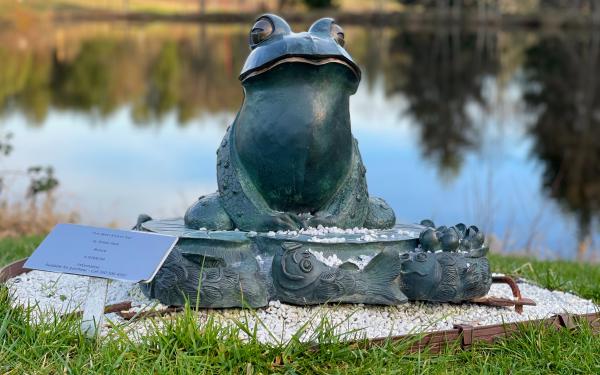 Text Editor
San Juan Distillery offers tastings from 1-3 every Saturday. My hubby likes good Gin. His favorite was the Harvest Select. I sipped my way through the flavored Brandies and took some Tangerine Brandy home.
Image
Image