There is nothing like taking a delicious meal outdoors surrounded by stunning vistas, spectacular wildlife and pristine nature. Simply grab your favorite take-out or visit the San Juan Food Coop for locally made provisions, a nice loaf of bread and a bottle of wine and head for a front row seat at the whale watching park. Here are our favorite places to picnic in the isle:
Text Editor
Lighthouse & Whales
Lime Kiln State Park, aka the whale watching park, is the place to see Orcas from land. Roam the 42 acres of trails, the interpretive center, historic lighthouse and rebuilt lime kiln before finding your picnic spot with dramatic views of the Strait of Juan de Fuca.
Image
Image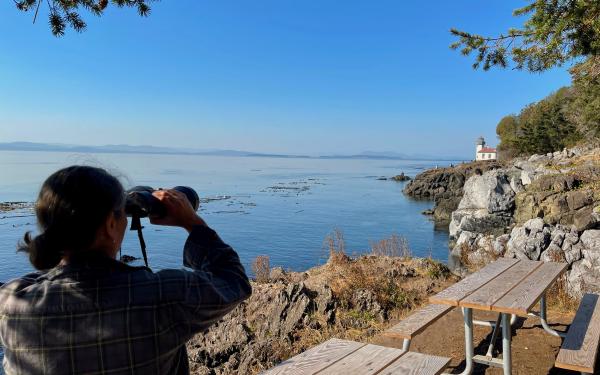 Text Editor
Art & Poems
San Juan Sculpture Park with its trails lined with poems and thought-provoking, whimsical and interactive sculptures on beautiful Westcott Bay is so much fun for the entire family, including the kids and puppy. Even the picnic benches are unique art pieces.
Image
Image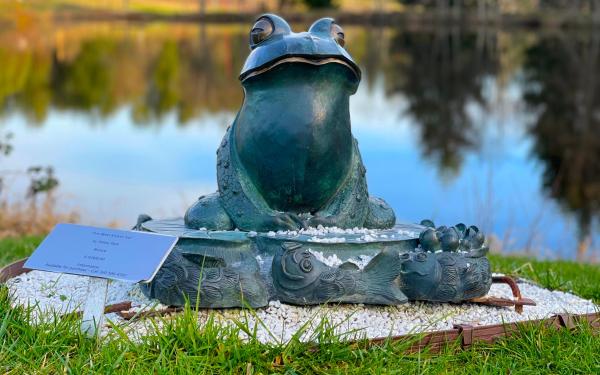 Text Editor
Lavender & Treats
Gorgeous Pelindaba Lavender Farm, where we here at the Earthbox Inn & Spa obtain all our body care products for our guest rooms, is open 24/7 for your picnicking (and star gazing) pleasure. The rolling fields are dotted with comfy picnic spots. Poke your head into the Gatehouse farm store for some lavender ice cream, lavender cookies and lavender lemonade.
Image
Image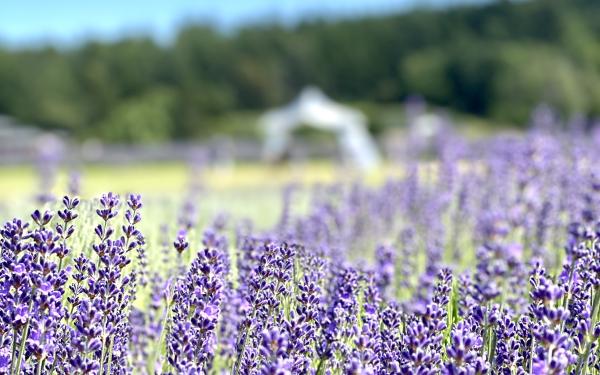 Text Editor
History & Views
English Camp National Historical Park commemorates the peaceful occupation of San Juan Island by British and American military in the 19th century over a boundary dispute. Before that it was the spiritual site of summer fishing villages of the Lummi and Saanich Nations and their predecessors for over 12,000 years. Explore a beautifully carved reef net totem and two salmon story boards, English barracks and gardens, old cemeteries and orchards and magnificent hikes with gigantic views here.
Image
Image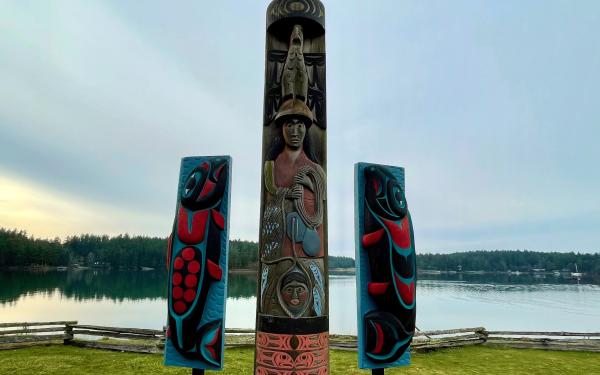 Text Editor
Prairie & Critters
English Camp's counterpart on the south end of the isle - American Camp – features a spectacular visitor's center and expansive prairie giving way to secluded driftwood beaches and lagoons. American Camp is not only a birder's paradise, you will enjoy seeing Bald Eagles, foxes, bunnies and otters, as well as sea lions, seals and Orca whales. Have a picnic and bonfire at South Beach, San Juan Island's longest and wildest beach, and please don't feed the critters.
Image
Image