Being out in Mother Nature is said to quiet the mind, heal the heart and rejuvenate the body. Seeing breathtakingly beautiful vistas, a wild Orca or a particularly majestic tree reminds us that we are part of something much more profound than our everyday lives and the little things we get hung up on. Here are 7 ways to experience pristine nature on San Juan Island to nurture your body and nourish your soul.
1. Barefoot on False Bay
This beautiful, shallow bay (hence the name) turns into a mile-long mud flat and is a haven for seabirds feasting on shellfish at low tide. Take your shoes off, let the mud squish between your toes and walk towards the sunset.
2. Yoga on Mt. Young
Let the cushy moss on top of Mt. Young in English Camp National Park be your yoga mat and do a few simple stretches while the world lays at your feet. Breathe the clean, salty air and gently bow to the divinity in you and the divinity in everything.
3. Sunset and Moonrise on South Beach
San Juan Island's longest beach in American Camp National Park is a sight to behold any time of the day. Its real magic though unfolds on a clear Summer day during a full moon, when the sun sets in the West behind the snow covered Olympic Mountains and the moon rises in the East above Mt Baker. Watch the seals, otters and foxes feed, listen to the waves and be in awe.

4. Kayak with the Orca
Kayaking in search of Orca is a very special way to experience the Salish Sea and its wonders. The most unobtrusive way to see wildlife is also the way San Juan's First People traversed the waters. Quietly glide through kelp forests and around tiny islands while the Orca Whales are watching.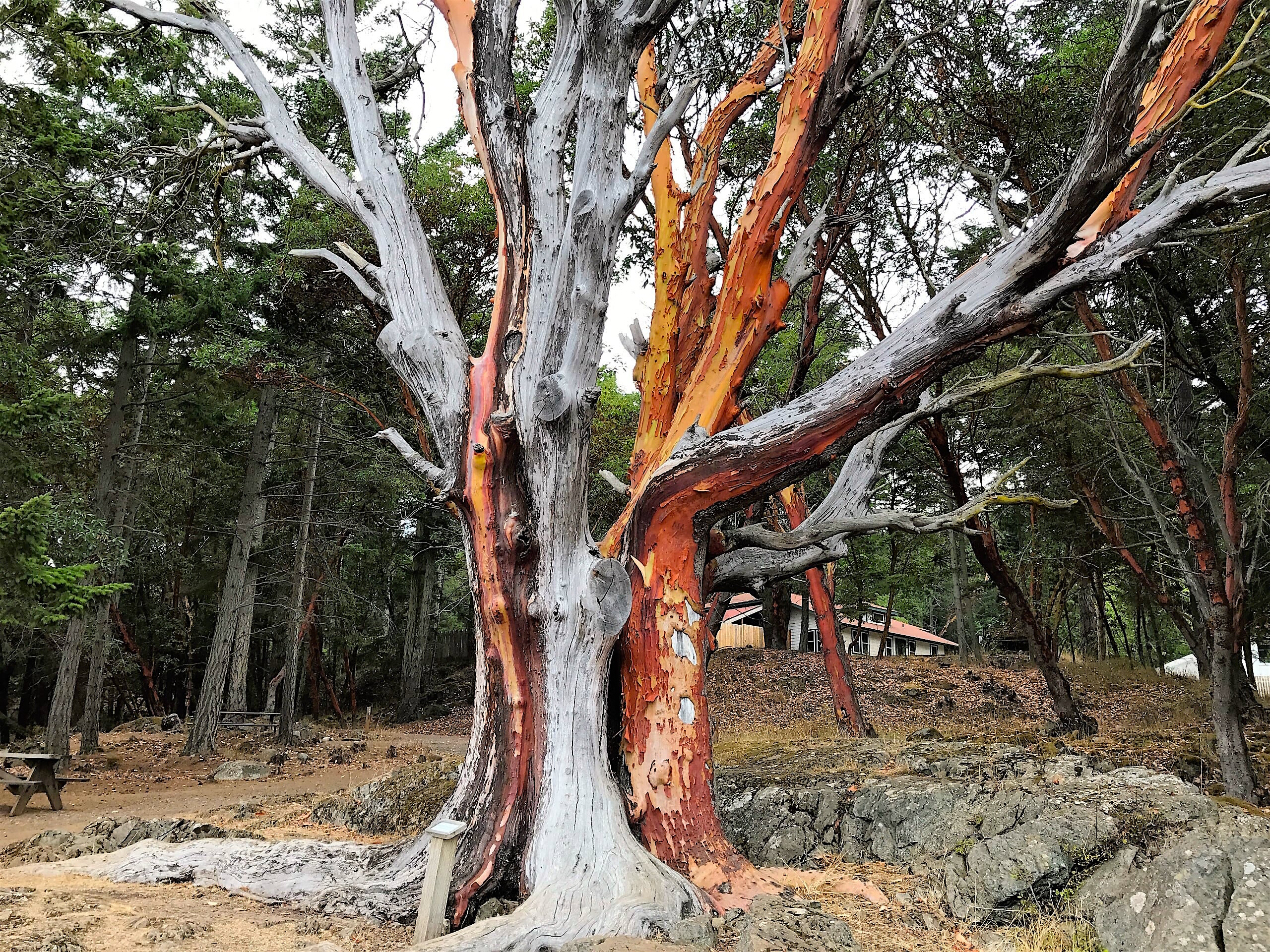 5. Hug an ancient Tree
Find groves of ancient Madrona Trees, growing at peculiar angles from steep cliffs high above the sea at the Westside Preserve. Hug a tree and feel grounded. Sit in its shade and read a poem. Use the papery bark as a bookmark and relish in the wonder of being alive.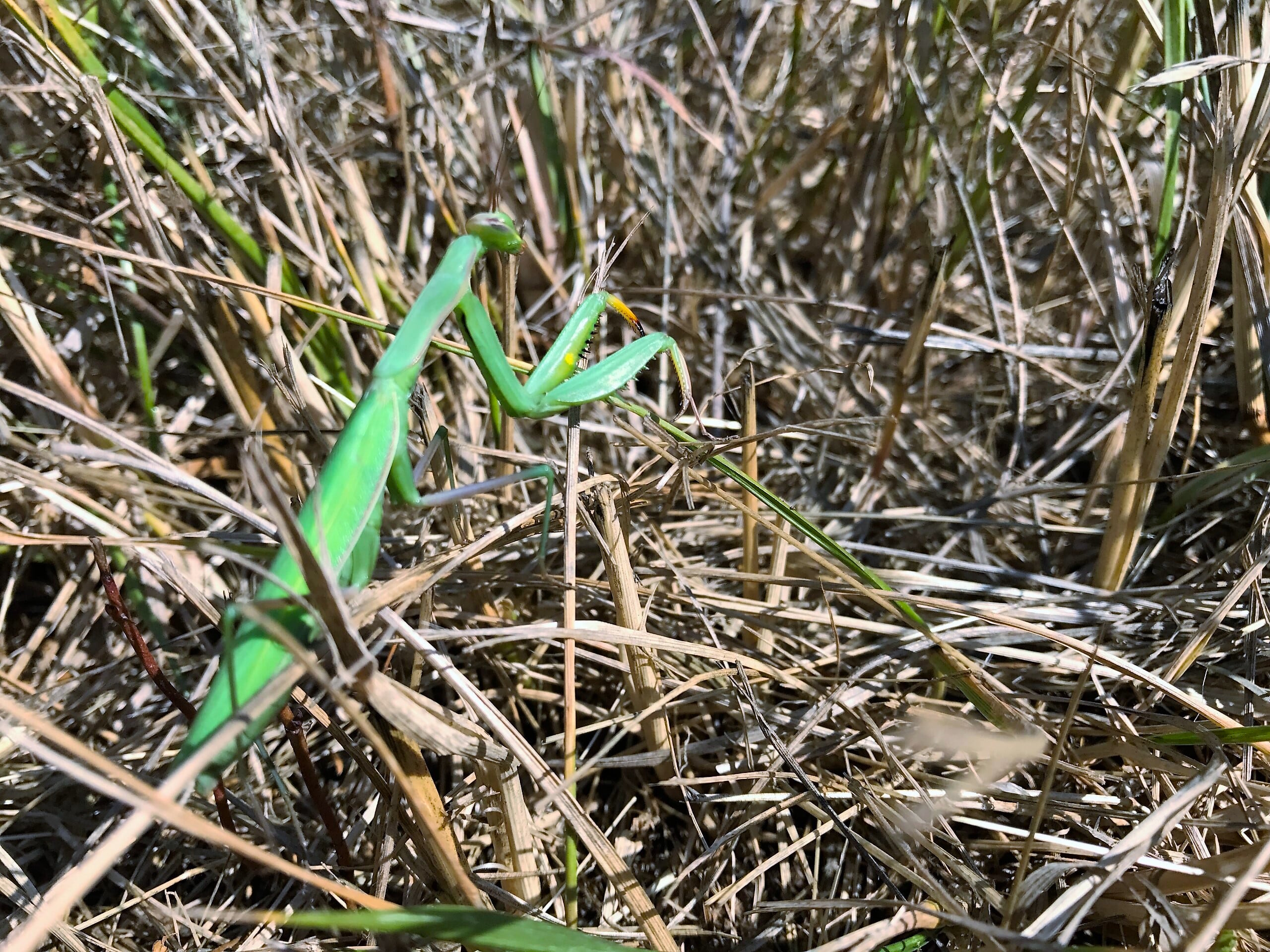 6. Watch Clouds in the Prairie Grass
Walk towards the steep cliffs from the visitor's center at American Camp National Park and find a spot to lay in the waist high Prairie Grass. Whisper the shapes you see in the passing clouds, observe Praying Mantis at your feet and Bald Eagles ride the thermals above you.
7. Make Beach Art at the Lagoons
Stroll the lagoons on the North side of American Camp National Park and find pretty stones, feathers, drift wood and shells. Then build a fairy garden or a crab castle on the sandy beach while listening to the sea lions roar.