There is nothing like Summer on San Juan Island. The killer whales are here, sailboats are bobbing in the port of Friday Harbor, there are colorful arts festivals, delightful wine and spirit tastings, historical re-enactments, flowers stands and flourishing farms everywhere and the beaches, mountains and parks are just waiting to be explored. Here are five San Juan Island Summer activities not to be missed: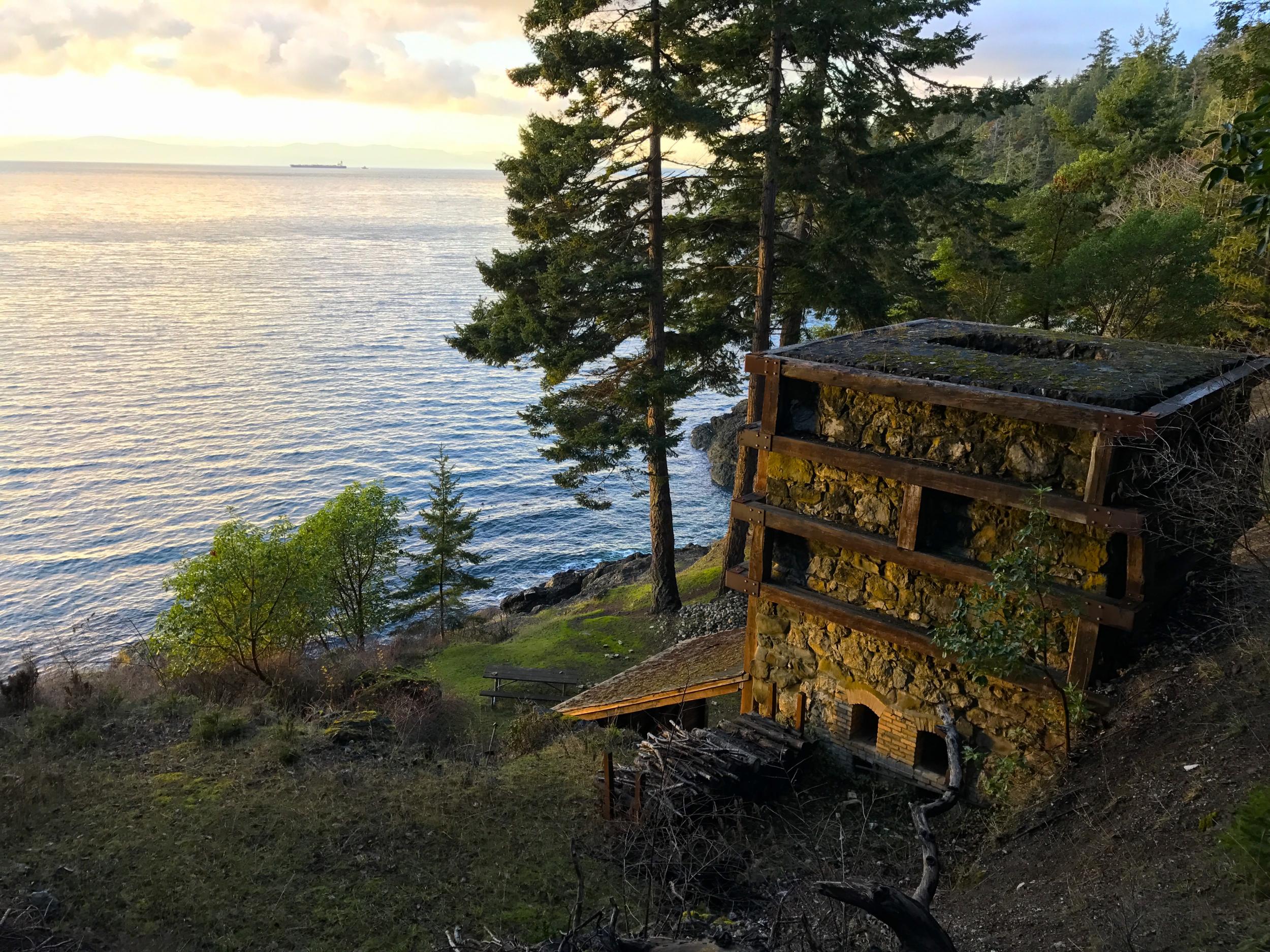 Lime Kiln State Park
Also called the "Whale Watch Park", Lime Kiln is said to be the best place to observe whales in the wild on earth. This 36-acre gem on the Westside of San Juan Island features a historic lighthouse, whale watching platforms, an interpretive center, a hydrophone where you can actually hear the whales sing, trails, picnic benches and a rebuilt lime kiln to tour. Orcas are seen typically twice per day in the Summer (but keep in mind, these are wild animals and don't operate on a schedule). Interpretive signs throughout explain the ecosystem of the Salish Sea, the flora and fauna of the park as well as its history as a place to mine and manufacture lime.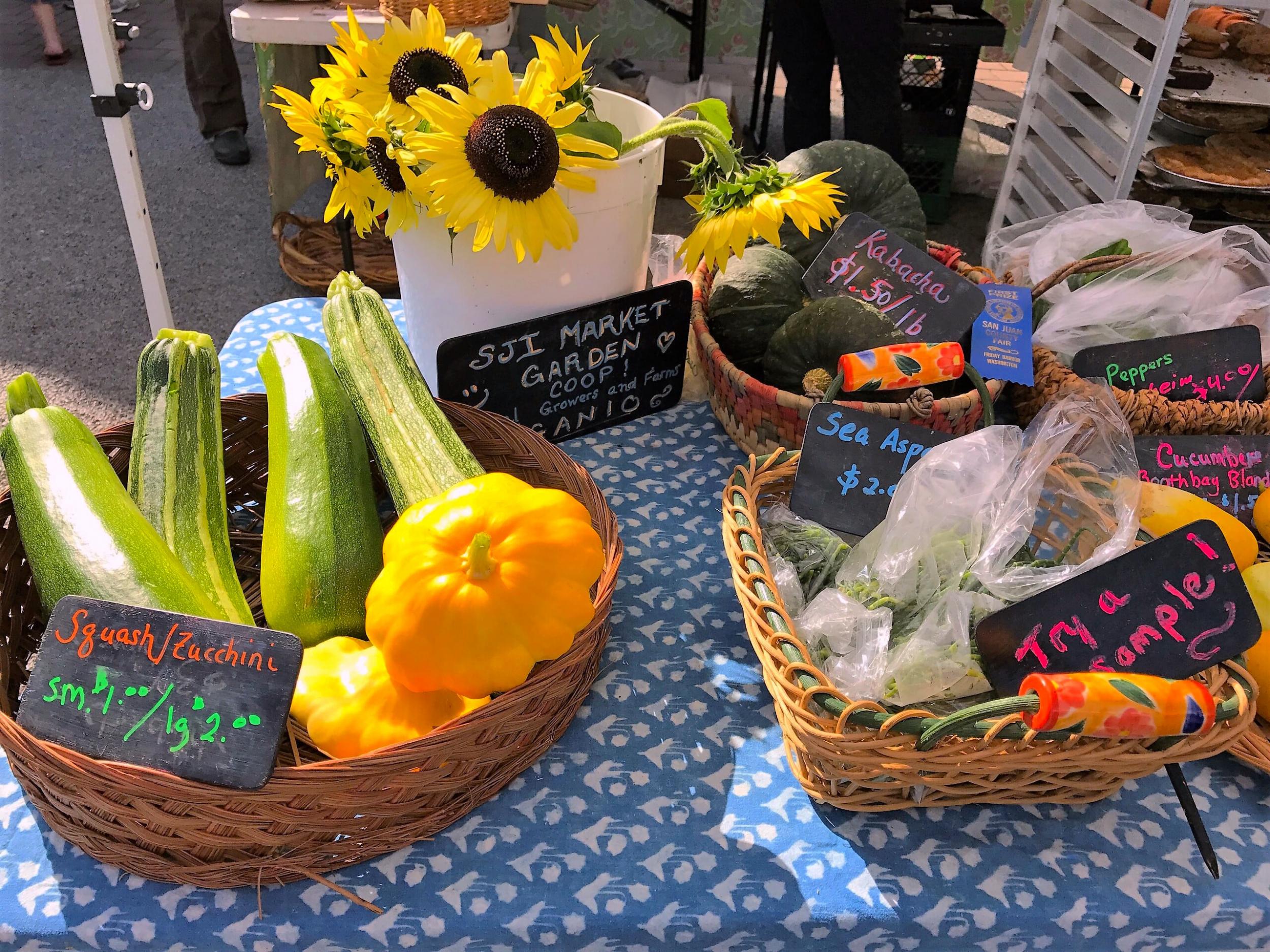 Friday Harbor & Farmer's Market
The cute, completely walkable coastal town of Friday Harbor is a delight to visit in the Summer. The streets are lined with restaurants, cafes, shops, galleries and museums. There are open air markets, street fairs and free live music. Don't miss the festive Saturday Farmer's Market in the heart of town, offering not only delicious island grown fare, hard to resist pizza, paella and sweets, but also unique souvenirs, plants, live music and rejuvenating chair massages.
National Historic Park Encampment
San Juan Island is home to two breathtakingly beautiful National Historic Parks: English Camp on the north side of the island and American Camp to the south. Encampment commemorates the peaceful joint occupation of San Juan Island by British and American forces from 1859 to 1872, and the final settlement of the Northwest Boundary dispute. Each Saturday during the Summer rangers and volunteers re-enact and recreate 19th century pioneer and camp life. Enjoy demonstrations of spinning, weaving, blacksmithing, carpentry and black powder-rifled muskets. This is a fun and engaging way to learn about how war can be averted and peace maintained through positive action by individuals and governments — a powerful message in unsettled times.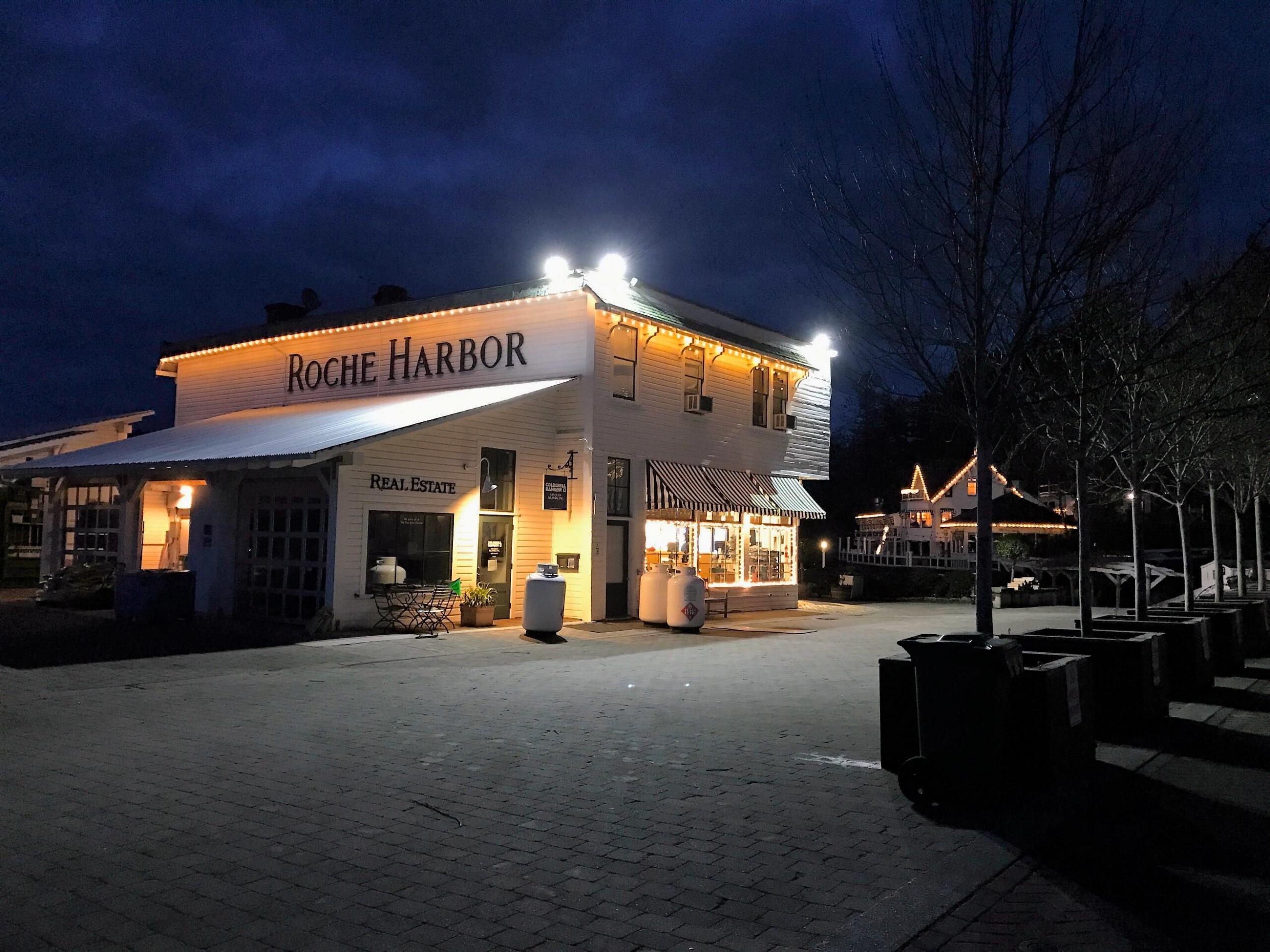 4. Shakespeare under the Stars
For 20 years Island Stage Left has delighted the isle with its superb Shakespeare under the Stars performances on their outdoor stage on Wold Road. Don't miss this year's very fitting production of The Tempest, set on an island with magical creatures, summoning all forces of nature. Performances are free and start promptly at 8:00pm. Bring a blanket and come early for good seats.
Roche Harbor & Kayak Tour
The lovely, historic resort and former company town of Roche Harbor on the north end of San Juan Island offers Summer island fun at its finest. Check out the artists booths, shops and historic chapel, stroll the impressive marina and beautifully kept resort grounds. Make your island getaway complete with a sea kayak tour with San Juan Outfitters from the docks in Roche Harbor and explore the Salish Sea and its wildlife, before having a tasty cocktail and island grown burger on the sunny, wrap around porch of the Madrona Grill.