November 2022
It's beginning to look at lot like Christmas. Are you excited to make meaningful memories with your kids, escape the noise of commercialism and be reminded about what the season is really about? Come be joyful with us on San Juan Island, immerse yourself in the slower pace of island time and be part of our magical holiday festivities. We can't wait for you to see how we've decked out our Earthbox Inn & Spa and we encourage you to take advantage of our amazing holiday lodging specials. Don't forget to pack your swim suits to play in our heated indoor pool and have yourself a merry little Christmas now.
Text Editor
1) Island Lights Festival  - December 2, 6:30pm
Ring in the season with style as we gather with hot cocoa and cookies at the waterfront. Join in the caroling and wait for Santa and Ms. Santa to turn on Friday Harbor's Christmas lights when it gets dark.
Image
Image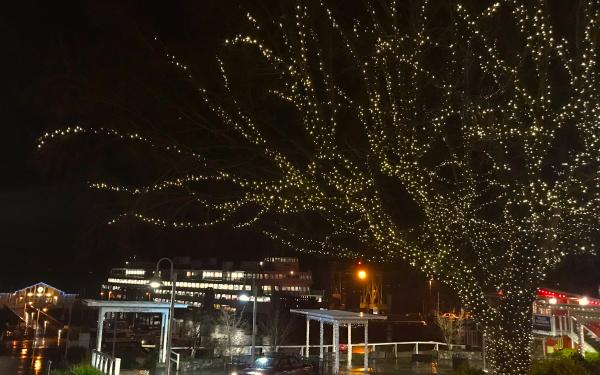 Text Editor
2) Old Fashioned Holiday Market – December 9-11, at Brickworks
The Old-Fashioned Holiday Market will light up historic Brickworks for three days in downtown Friday Harbor! Enjoy the indoor-outdoor holiday crafts market, island food vendors, local farm products, live music, and local libations. Plus, free activities for kids and grownups alike including hay and horse rides, kids crafts, marshmallows by the fire, and visits from Santa, wohoo!
Image
Image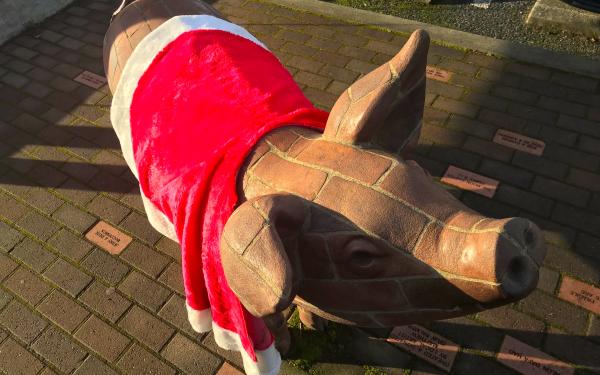 Text Editor
3) Adopt a Whale at the Whale Museum
Visit the so very cool Friday Harbor Whale Museum with the most amazing gift shop. See real whale skeletons, hear whale songs, learn about the gentle giant's habitat and challenges. Adopt a whale as a family and enjoy free admittance to the museum, monthly whale updates, and a personalized adoption certificate, biography and genealogy chart of "your" Orca. The proceeds from the adoption program go directly to stewardship, education and research. 
Image
Image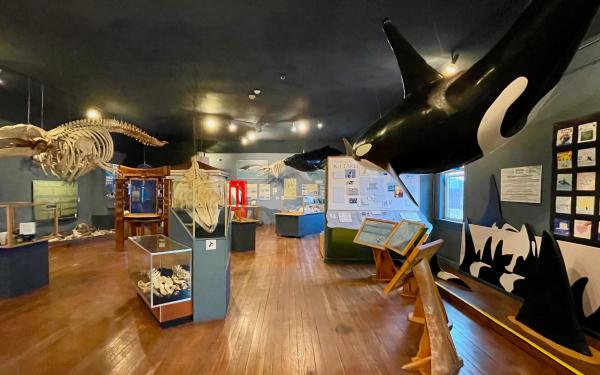 Text Editor
4) Bonfire and S'mores at South Beach
It's not every day you'll have the opportunity to spend the afternoon on an absolutely breathtaking beach. Take a nice walk, skip stones, go tide pooling, make a bonfire, roast s'mores and sip hot cocoa, while watching otters, sea lions and foxes.
Image
Image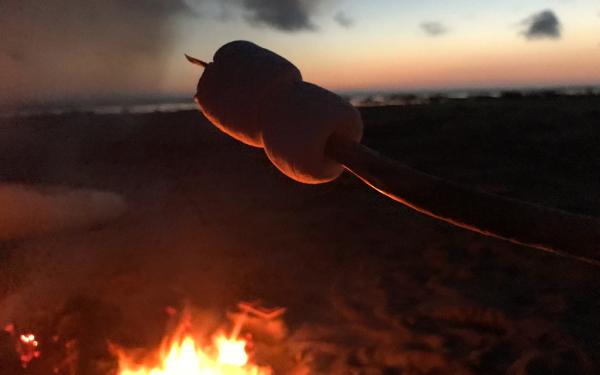 Text Editor
5) New Year's Eve Party for Kids – December 31, 7:00pm-9:00pm at Brickworks
Bring a treat and count down to 2023 with your island friends and family.
Image
Image