The average high temperature on San Juan Island in July and August is 71 degrees with nights in the fifties and an extremely good chance of being absolutely lovely. Because of this comfortable, temperate climate most hotels and restaurants don't have A/C and simply let the soothing ocean breeze do its thing. But where to you go when it does get hot, like "heatwave of June 2021" hot? We here at the Earthbox Inn & Spa know just the places to cool off:
Text Editor
Grannie's Cove
Park at the American Camp Visitor's center and walk a half mile through the prairie to crescent shaped Grannie's Cove. The water is shallow here and warms up enough for a skinny dip. The sunsets are magical.
Whale Watching Tour
It's always cooler out on the water. Go on a guided whale watching tour with our friends at San Juan Safaris. Sit in the comfy, shaded boat cabin while the wind blows in your hair and you experience the stunning wildlife of the Salish Sea.
Image
Image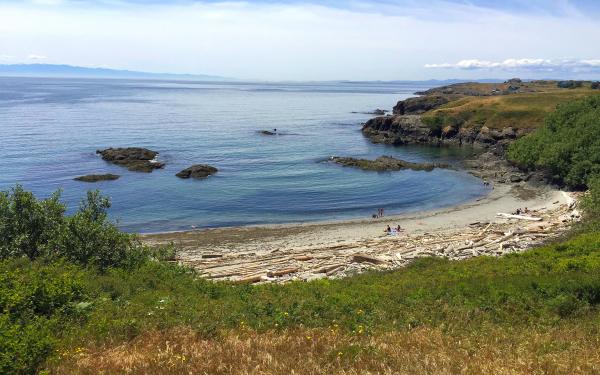 Text Editor
Duck Soup Restaurant
San Juan Island's original Farm-to-Table restaurant features sophisticated Pacific Northwest cuisine in a gorgeous country setting by a lake in the woods. Enjoy local fare from and sea, foraged edibles and handcrafted cocktails. This former cabin in the woods has A/C.
Ice Cream by the Water
Friday Harbor Ice Cream Co. on Friday Harbor's waterfront offers over 75 flavors of delicious, frosty goodness. Enjoy your towering cone sitting on the docks and watching the sailboats bob in the water.
Image
Image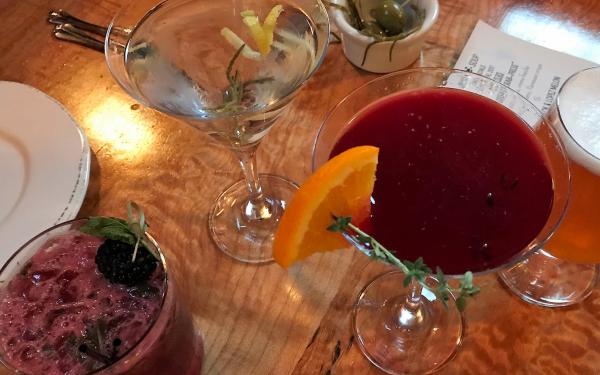 Text Editor
Earthbox Inn & Spa Pool
Our indoor pool in our temperate pool house is the most refreshing place to be on a hot day. Grab a good book, lounge in our sunny pool patio and make a day of it.
Image
Image