Visiting a small island and its adorable coastal town is romantic all by itself. Add a few unique ideas and you have yourself a solid romantic weekend getaway during the month of Love or whenever Cupid chooses to strike this year. We here at the Earthbox Inn & Spa love people in love and are here to help plan your romantic getaway.
Text Editor
1. Massage at the Spa at Earthbox:  Our cute, on-site spa offers massages, facials and more and is the perfect place to get pampered on your relaxing weekend.
2. Sunset Picnic at Whale Watch Park: Lime Kiln State Park with its iconic Lighthouse, trails and whale watching platform is the most breathtaking place for a sunset picnic.
3. Explore the nine Galleries in walking distance to our hotel and get inspired and awed.
4. Whale Watch Tour: The best way to see Orcas in the wild is on a whale watch tour. Maya's Legacy Whale Watching offers tours year-round.
5. Wine Tasting: Have a wine tasting at one (or two) of Friday Harbor's four wine bars, all in walking distance to the Earthbox.
Image
Image
Text Editor
6.  Take a Yoga Class Together:  Drop in on one of The Studio's fun yoga classes to get centered.
7.  Adopt a Whale at Friday Harbor's Whale Museum:  Learn all about our resident Orca's history, habitat and challenges and support them as a couple through their "adopt a whale" program.
8.  Distillery Tour & Tasting:  San Juan Island Distillery on beautiful Westcott Bay offer tours and tastings of their fine libations every Saturday from 1:00pm to 4:00pm
9.  Bonfire at South Beach:  Bring s'mores makings and sit by the fire on San Juan Island's longest beach while the sun sets over the snow covered Olympic Mountains and the moon rises over majestic Mt Baker.
10.  Hike Mt. Young:  Climb this 650 foot mountain in the English Camp National Historical Park and see all the other islands from the top while Bald Eagles ride the thermals below you.
Image
Image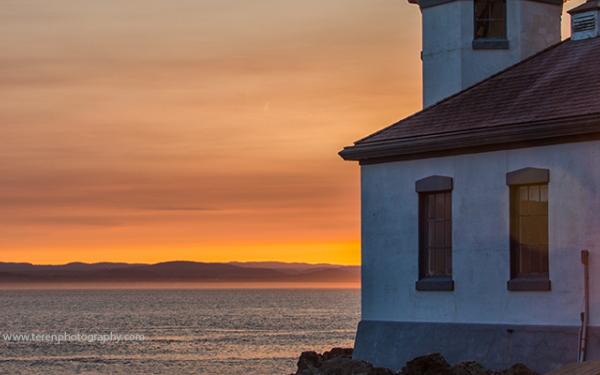 Text Editor
11.  Play a round of Pool at Herb's: Friday Harbor's oldest Tavern, two blocks from the Earthbox, is the place to go for a burger and a beer, to watch a game or when the karaoke mood strikes.
12.  Romantic Dinner at Mc Millen's Dining Room in Roche Harbor:  Treat yourself to an unforgettably elegant island dinner while watching sailboats bob in Roche Harbor.
13.  Explore San Juan's Sculpture Park:  Meander through this 20-acres art garden on five trails through woods, along Westcott Bay and by a natural lake. Write a wish and place it in one of the Tibetan Wishing urns.
14.  Scenic Flight for Two:  From the air it becomes even more apparent how gorgeous the island archipelago truly is. Treat your love to a scenic flight for two over the islands and Mt Baker with Westwind Aviation.
15.  Go Dessert Hopping in Friday Harbor:  It's like bar hopping, but with dessert. Start at San Juan Coffee next to the ferry landing with their home-made truffles & ice cream, go up and down our three block town, and end with a salted caramel martini at Downriggers (yes, that's dessert).
Image
Image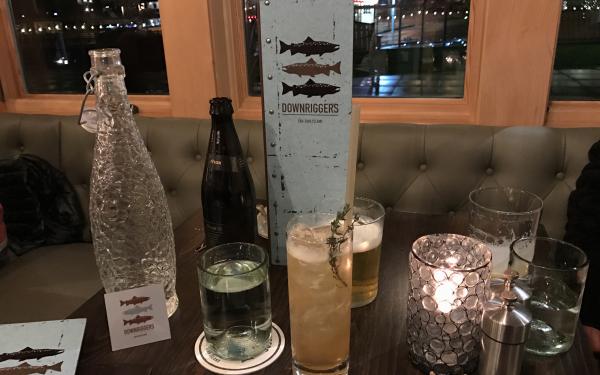 Text Editor
16. Go Bowling:  When was the last time you went bowling? Paradise Lanes  & Arcades are right across the street from the Earthbox Inn & Spa.
17. Have Champagne and Truffles Waiting in Your Room: Add champagne and truffles to your room reservation. Or flowers and a spa decadence box to make your stay extra special.
18. Watch the Stars at the Lavender Farm: The stunning Pelindaba Lavender Farm, where we get all our body care products for our guest rooms from, is open year-round for picnics. Even when not in bloom, the total lack of light pollution makes this an amazing place for stargazing.
19. Go to Jail Together: Visit the outdoor San Juan Historical Museum in Friday Harbor and explore the original County Jail as well as other cool artifacts from the olden days.
 20. Visit a Thought-Provoking Exhibition at San Juan Island's Museum of Art: IMA, just two block from the Earthbox, specializes in inspiring and engaging exhibitions about the Pacific Northwest with an emphasis on authenticity of expression and a sense of place.
Image
Image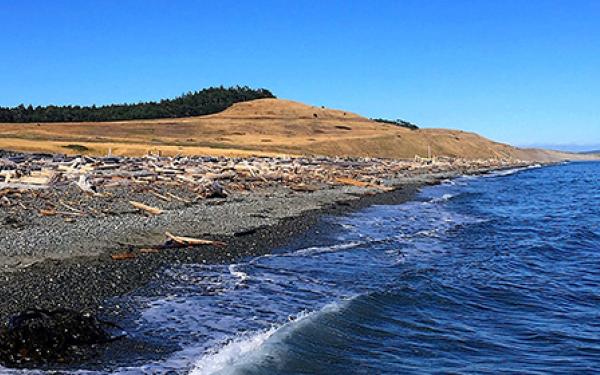 Text Editor
21. Go to a Beer Tasting:  Have a soft-baked pretzel and a San Juan Ale Sampler, with enticing names like Outer Island IPA, and listen to live music at San Juan Island Brewing's fantastic brewpub.
22. Watch Seabirds at Cattle Point Lighthouse:  The prairie and beaches around historic Cattle Point Lighthouse on the most southern tip of San Juan Island are nesting grounds for a wide array of seabirds, Bald Eagles and hawks. Bring your binoculars.
23. Tour the San Juan Islands Scenic By-way:  On a blustery day, take a driving tour of the island. Just follow the Scenic By-Way signs and you will be rewarded with astonishing views over and over again.
24. Go see a Play at San Juan Community Theatre:  San Juan's Community Theatre features theater and music productions by islanders, national and international talent as well as The Met Live in HD performance transmissions.
25. Stroll Friday Harbor's Boutiques and Shops:  Friday Harbor's streets are lined with cute boutiques, galleries, island-made shops and cafes. Go shopping and don't forget to take cocktail breaks.
Image
Image