It's February and we are all thinking about it: Valentine's Day. Should we do something? It's just a Hallmark Holiday. That said, it really is so sweet and validating to plan something special. And while I'm over chocolates and flowers, we could still use a little break. We can celebrate our love any day of the year and if it takes Valentine's Day to motivate us to plan a romantic getaway then let's not overthink it.  
Go ahead and plan a surprise romantic getaway for you and your Sweetie to San Juan Island today. It's easy. It's fun. Here are 10 helpful hints. Go!
1)    Have Co-conspirators
If you can, talk to his boss to make sure he doesn't have to work on your surprise getaway dates. Enlist his best friend to make fake plans with him or ask his Mom to ask him for help in the garage on that date.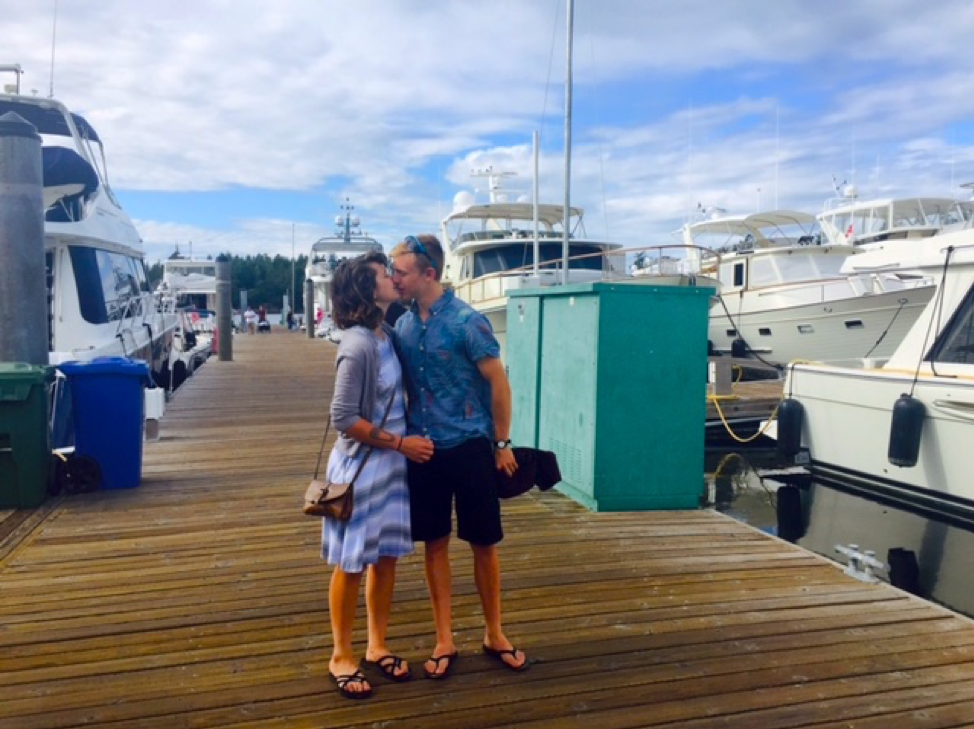 2)    Get the dependents covered
Arrange discreetly for baby and pet sitting. This romantic getaway will be for the two of you only.

3)    Reserve a room as early as you can
I have worked in the lodging industry on San Juan Island for over a decade and know for a fact, that Valentine's Day, and the weekends surrounding it, will sell out. People tend to make last minute plans for this holiday.  Make your reservation early to insure, that you get the room you are looking for.

4)    No News is good News
Make sure she doesn't see credit card charges connected with your plan. Tell your hotel, that you are planning a surprise, so they don't call to confirm your spa treatments in the middle of family dinner. Have the confirmation email sent to your personal email.

5)    Divert, distract, sidetrack
Throw him off with a boring gift or plan. "Hon, I got you new work shirts for Valentine's" or "I was thinking we could go to that new steak house for Valentine's" should do it.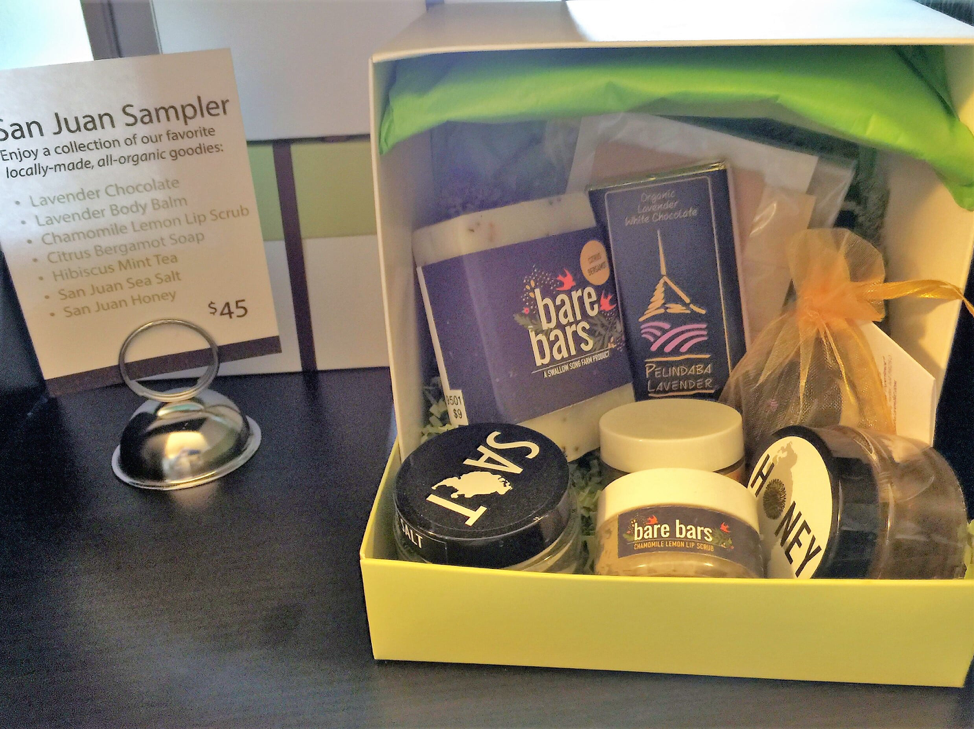 6)    Don't skimp on the presentation
That moment when she first enters your hotel room and realizes, that wasn't all - priceless! Think champagne, roses, salted caramels, a spa box. Or send something to the hotel before your arrival, you know, something…

7)    Book a Couple's Massage
Let's be honest: most of us don't get enough exercise, don't eat well all the time and don't get me started on getting enough sleep. In short, we are neglecting our bodies. Change that on your romantic getaway. Relax and indulge together, feel the tensions melt away and get that kink in your neck worked out. Put a couple's massage on your getaway schedule.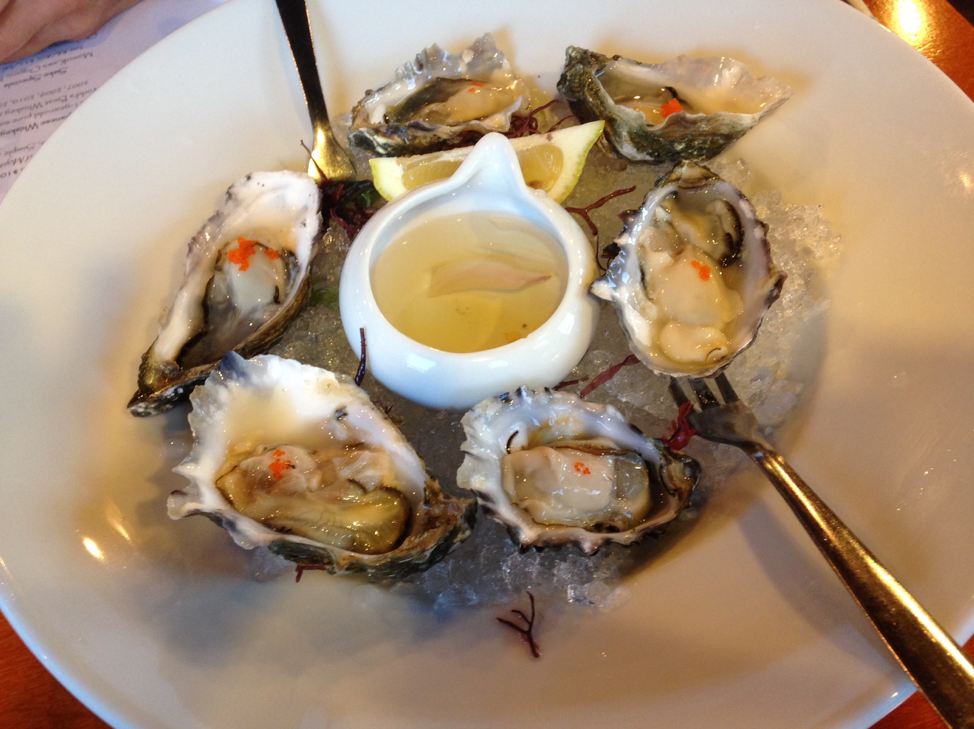 8)    Make a Restaurant Reservation
Friday Harbor is super cute and has tons of places to eat, all within easy walking distance of our hotel and the ferry. The small, romantic Farm-to-Table restaurants with a special Valentine's menu sell out fast though. Have our front desk staff help you with restaurant recommendations and reservations.

9)    Plan the Unexpected
If you hate hiking and your Sweetie is an avid outdoorsman, plan a small but respectable hike together. If you hate shopping and your Sweetie loves browsing the little boutiques, go on a shopping spree in adorable Friday Harbor together. Love, that she loves it. Love, that you are different. Doing something you don't prefer, shows that you love him how he is.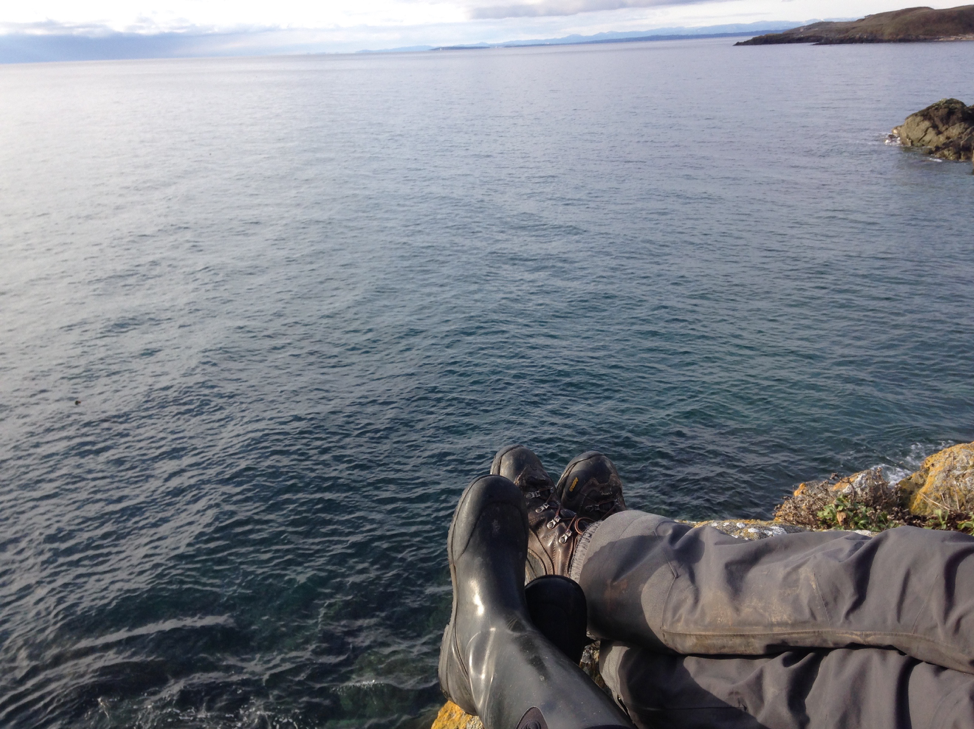 10)    Leave room to play 
There are tons of things to experience on San Juan Island during every season: hiking, biking, kayaking, shopping, whale watching, fishing, music and art, exceptional food. Don't do them all in one weekend. Leave time to meander and be spontaneous. Let the island come to you.