The most amazing San Juan Island vacation is no fun if you or yours feel icky or down. Follow these easy tips to take care of your body, mind and spirit so you have nothing but fun on your Summer vacation and return home relaxed and happy.
Hydrate
Bring reusable water bottles for everybody and fill them up often. You are always welcome to fill up on filtered water at our hydration station in the Earthbox lobby. Remember water fountains are few and far between when you are climbing mountains, exploring beaches or going on a kayak tour. Monitor your kids' water intake. It's easy to forget when surrounded by all that water. Make drinking water more fun by putting a couple of slices of lemon and a few berries in your kids' water.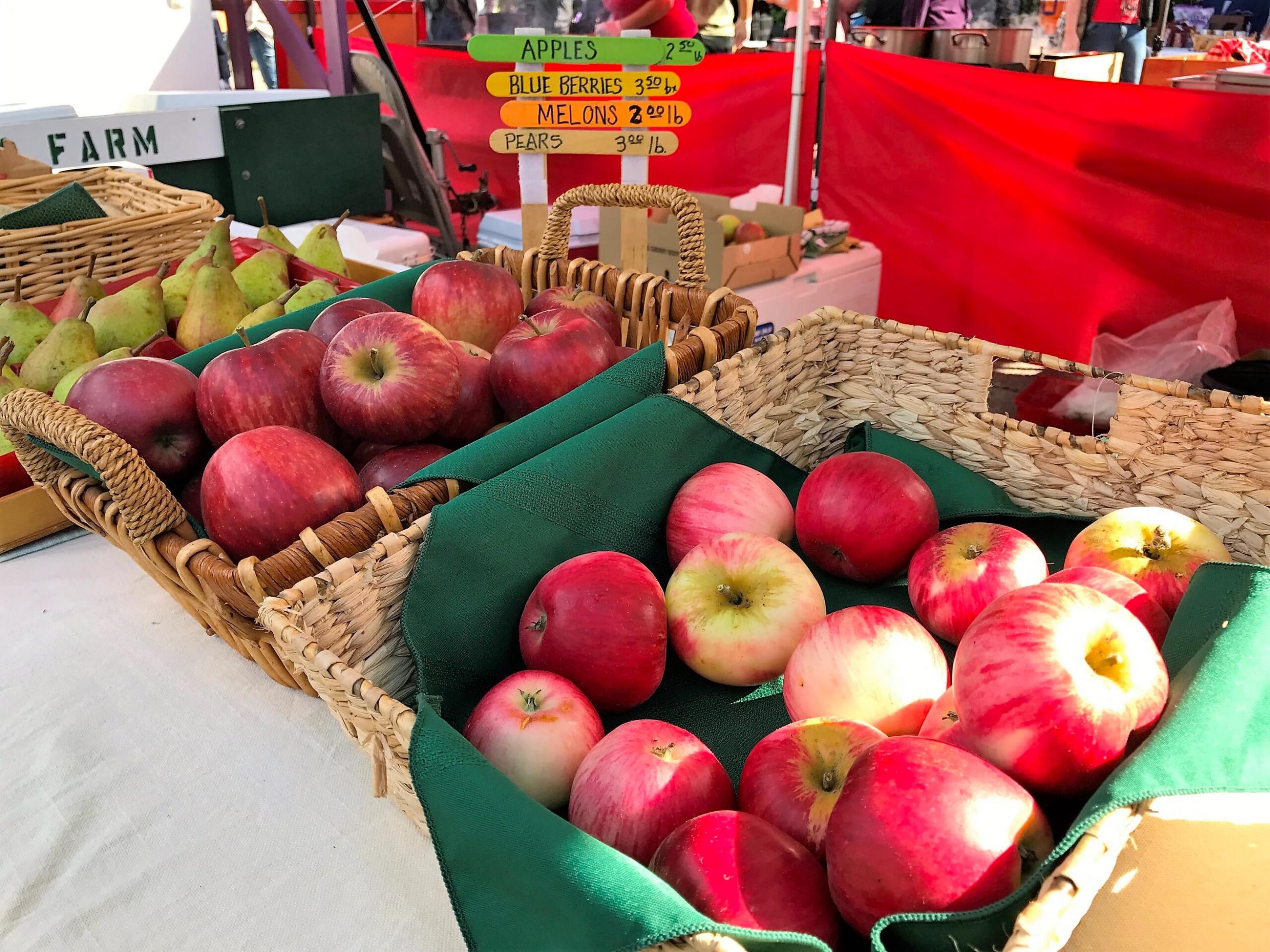 Guiltless Snacks
Hit the Farmer's Market or the Food Coop and stock up on island-grown berries, fruit and veggies. Make it fun by buying strange looking or unfamiliar veggies like Kohlrabi or Romanesco. Create a secret snack bag everybody can snack upon without asking and without limits. Fresh fruit and veggies are loaded with vitamins and minerals. Fruit sugar gently keeps sugar lows at bay in between meals.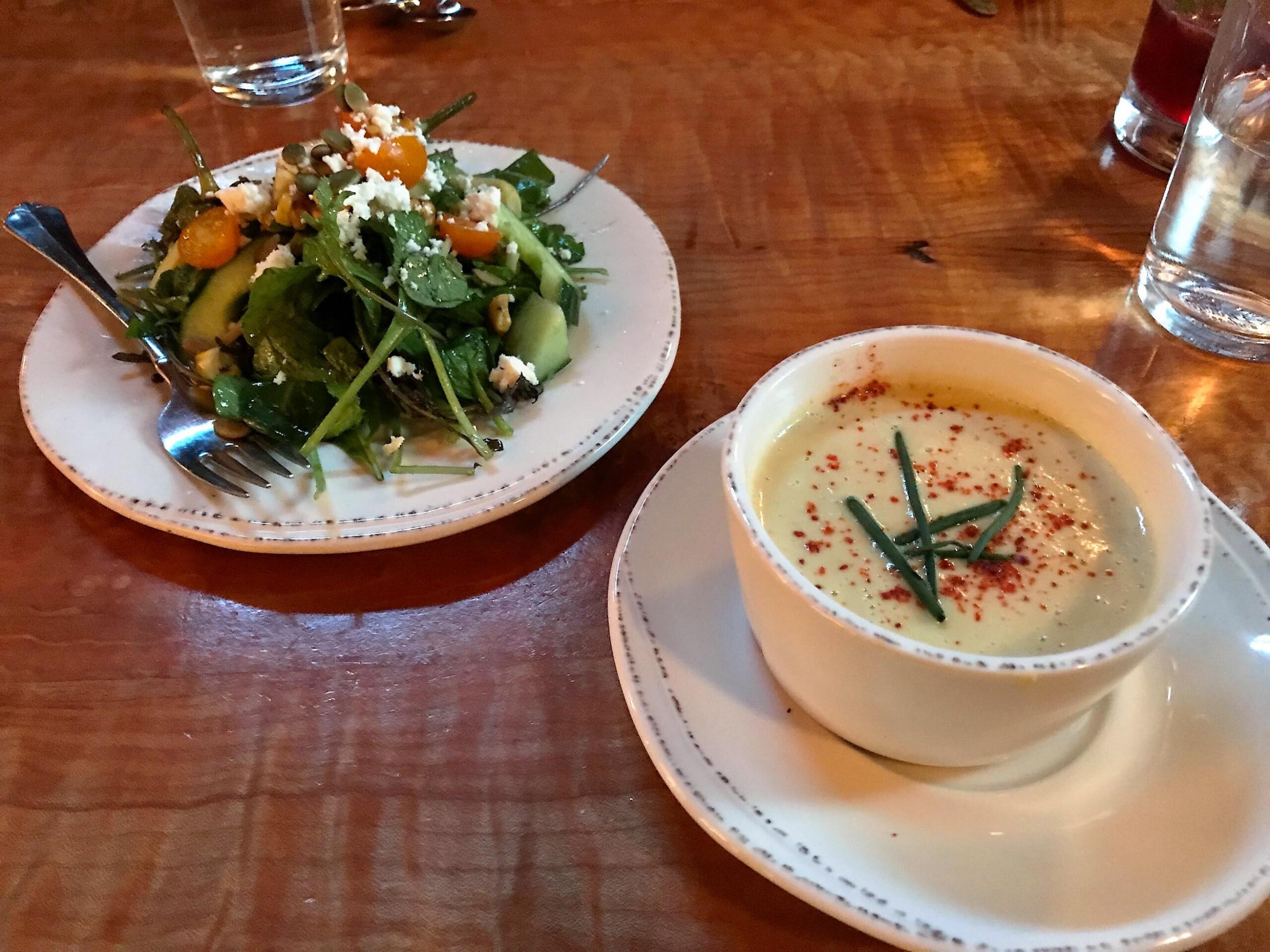 Eat Healthy at Restaurants
Nothing is easier than eating healthy at restaurants on San Juan Island. We don't have any fast food chains. Most restaurants serve fresh, island grown fare. Steer the kids away from fried food or share an order of fish and chips and have an island-grown salad on the side. Lead by example: splurging every once in a while, like on the last day of vacation,  is totally fine, but maybe not every day for every meal.
Protect your Skin
San Juan Island's temperate, coastal climate makes it easy to forget to put on your sunscreen. It is so important though, especially when you are out on the water kayaking or whale watching. Apply SPF 30 or higher sunscreen 20 minutes before going out, re-apply every two hours between 10:00am and 4:00pm when the sun rays are the strongest. Wear a hat and sunglasses and don't forget to protect your lips.
Consider giving your skin a vacation too with a soothing, rejuvenating facial at our Spa at Earthbox.
Don't take a vacation from Exercise
Keeping your exercise regime is maybe even more important for your mind than your body, a way to center yourself and be solitary before spending more time with your loved ones than you normally do. Ask us at the front desk for the best jogging routes. Swim laps in our indoor heated pool or hit the treadmill or lift weights in our exercise room. Remember we have free beach cruisers for our guests to check out, to go get pastries in the morning or take a ride with the entire family before dinner.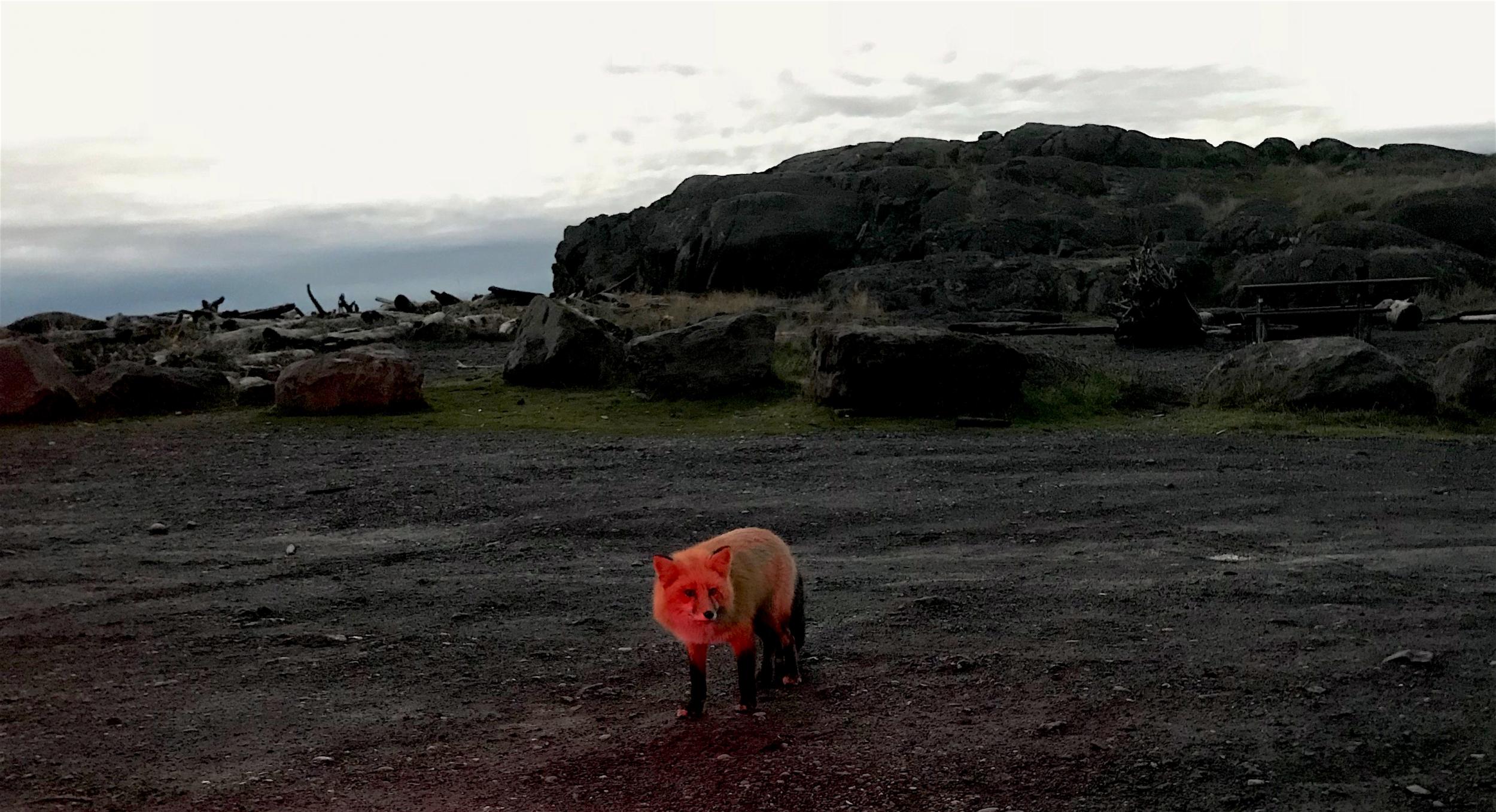 Pace yourself (and others)
There is so much to do and so much to see on San Juan Island.  Remind yourself, you can't do everything in one weekend. Plan your favorite activities, hiking, biking, whale watching, zip-lining, then leave room to tootle. That's what being on an island is all about: sit on that beach and watch the fox at sunset without a worry or timeline in the world.
Learn Something New
Learning something new as a family is not only great fun, it also reduces stress levels and boredom. There are tons of opportunities to learn new things on the isle. Visit the interactive Whale Museum and learn all about the Orcas, their challenges and habitat or participate in the Family Art Days series on Summer Saturdays at the Islands Museum of Art to create awesome crafts to take home as keepsakes.
Sleep
We here at the Earthbox have the most comfortable beds with six different pillow styles to choose from. Use them. Sleep is restorative and boosts your immune system.
Laugh
Laughing reduces stress, anxiety and depression. It even diminishes pain. Go see a comedy at the San Juan Community Theatre or at the historic Palace Movie Theater. As the saying goes:  laughter is the best medicine.
In Case of an Emergency
Bring your First Aid Kit for scrapes and bumps on the beach. Know that we also have First Aid Kits in our lobby and at the pool house. Our small, modern island hospital has an emergency room and the local pharmacy just two blocks from our hotel.