Travel Advisory: Know Before You Go!
Nestled in the heart of Friday Harbor, Earthbox Inn & Spa is just 4 blocks rom the ferry.  Our soothing guestrooms are decorated in tones of the earth, sun, sea, and sky, colors to make you feel at home. You'll find all our rooms clean and modern with plenty of amenities like free WiFi, an Indoor heated pool, onsite day spa, free beach cruisers and free parking.
Chat with our staff before you head out to explore. We all live on the island so can offer great advice on eating and drinking, what to do and how to get there. But spend a little of your time here with us. We've got a seasonal on-site coffee shop that serves up coffee, pastries, and breakfast items, with outdoor tables in pleasant landscaped surroundings. Or settle in our comfortable lobby to decide where to go for dinner . . . or just to wonder how much time you'd like to devote to relaxing.
Your enjoyment is our priority and our pleasure.
Text Editor
Free Beach Cruisers
Hop on a free Beach Cruiser bike right here at your San Juan Island lodging and wheel around bike-friendly Friday Harbor. Our sturdy single-speed town bikes are ideal for getting around this compact town—the eateries, shops, marina, galleries, the historical and whale museums all lie just a short ride from Earthbox. (We provide your helmet too—we want you home safe.)
Image
Image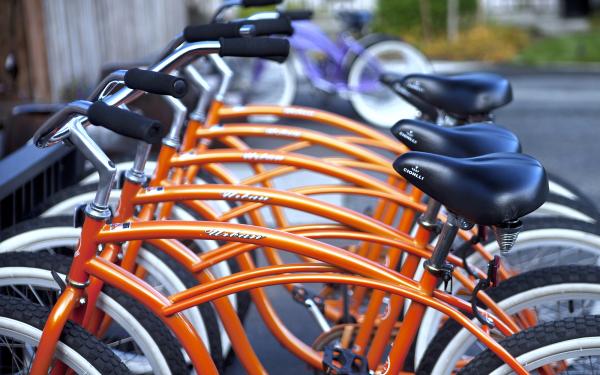 Text Editor
Cafe Zia - Onsite Coffee Shop
Open Seasonally: July 1 to Labor Day
Sip your energizing morning coffee and enjoy a light breakfast from the Earthbox coffee bar on the patio by the pool. Or relax with a smoothie before an exhilarating day of sightseeing, trail walking, or whale watching on your San Juan Island vacation. Sweet island air, high-quality coffee beans, helpful staff eager to serve you . . . treat yourself!
Image
Image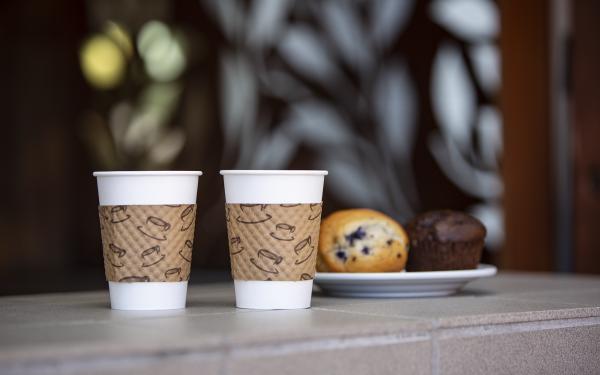 Text Editor
Contact Us at Earthbox
Questions? Need help with your plans? Give us a call or shoot us a text!
Toll free: 800.793.4756
Local: 360.378.4000
Text:  360.284.1240
Mailing Address: PO Box 1729, Friday Harbor, WA 98250
Physical Address: 410 Spring Street, Friday Harbor, WA 98250
Email:  Stay@EarthboxInn.com
Image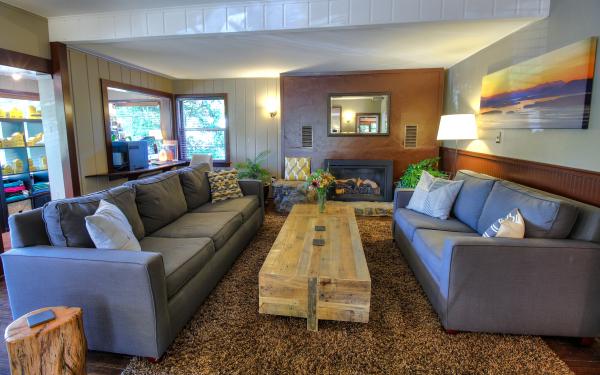 Image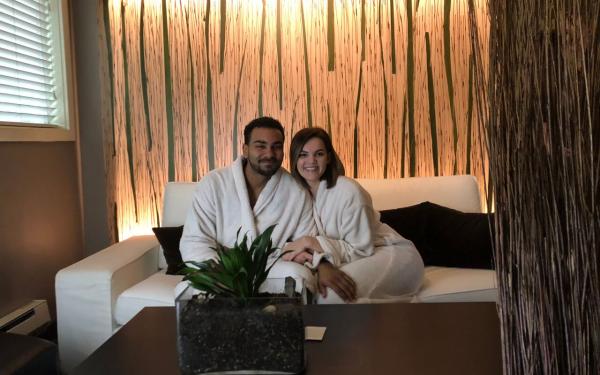 Image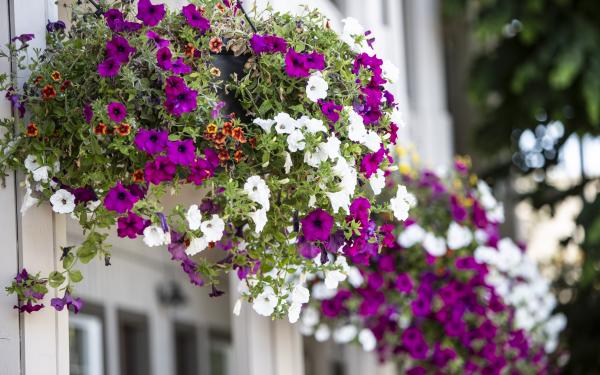 Image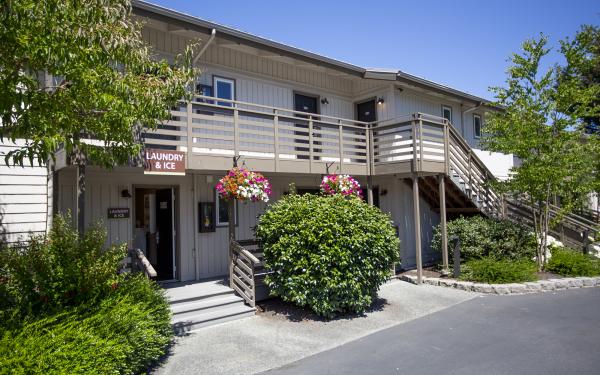 Image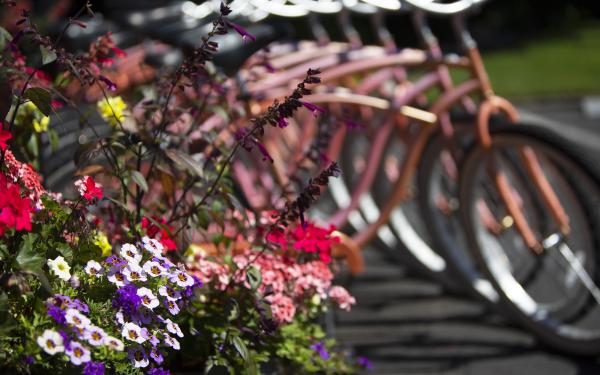 Image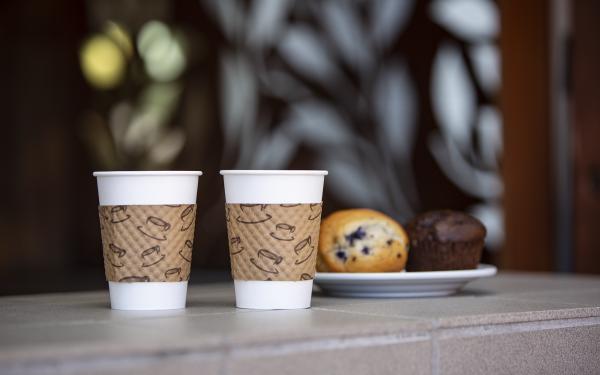 Image