Updated as of September 21, 2020
Text Editor
Can I Come Visit Right Now?
Yes!   Book your reservations online HERE.
What if I Have to Cancel?
We understand these are uncertain times for everyone and the safety and wellbeing of our guests is our highest priority. For any COVID-19 related cancellations of reservations made for the remainder of 2020, we are offering fully-refundable bookings.
Image
Image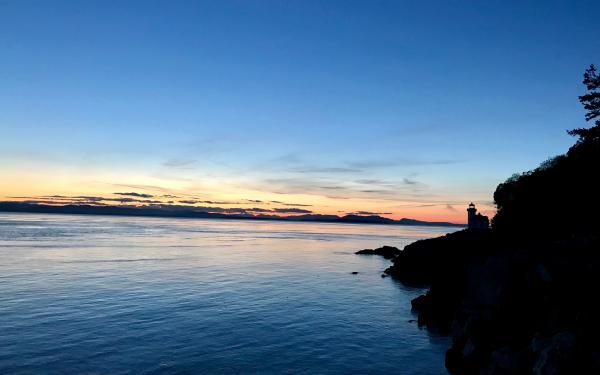 Text Editor
Why Stay at the Earthbox Inn?
We have a completely touch-free check-in procedure.
Our Motor Inn-style layout, with each room having its own exterior entrance, lends itself perfectly to a social-distancing stay.
All of our rooms feature microwaves, mini-fridges and coffee makers so you can bring your own food if you like and keep the beer and ice cream cold.
We are located in the heart of Friday Harbor within walking distance to all restaurants, museums, sights and shops.
We've created garden spots throughout our property, adhering to social distancing guidelines, for take-out picnics and lounging in the sun all throughout our property.
We've implemented a customer service and maintenance protocol which insures the health and safety of our guests and staff alike.
We monitor our employee's health daily and don't permit anybody to work if presenting with any Covid-19 related symptoms.
Our limited, contact-free Housekeeping will insure you'll have everything you'll need, without having people come into your room during your stay.
Do you have any questions or concerns for your next getaway? Please contact us, we would love to chat with you!
Image
Image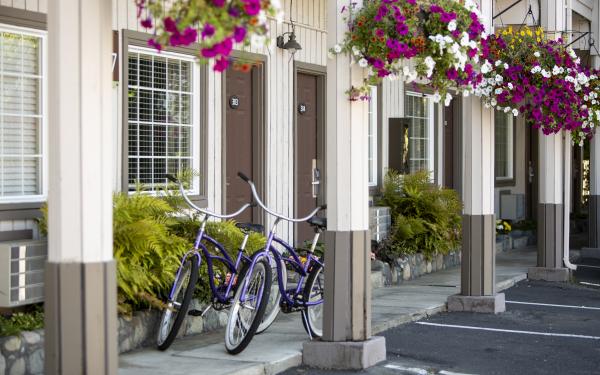 Text Editor
Is There Enough to do on San Juan Island Right Now?
Yes! We feel blessed that many of the island's most popular activities provide natural social distancing:  like hiking, biking, birding, whale and wildlife watching from land. Find 5 Unique San Juan Island Hikes here. You can even use our self-check-out complimentary beach cruiser bikes for a ride to the nearest beach. Other great activities during your stay might include:
A visit to San Juan Vineyards for a wine tasting;
A stroll through the 40-acre San Juan Sculpture Park on the north end of the isle
A trip to the Alpaca Farm
Picking up some fresh oysters from Westcott Bay Shellfish Co. and grilling them over a bonfire on South Beach for sunset.
Are the Restaurants Open?
Many restaurants are open for in-dining at a limited capacity and most restaurants are currently open for take-out. And, oh the possibilities!  Why not have lunch on the docks watching Friday Harbor's sailboats bob in the water?  Or head to the Whale Watch Park and dine at a picnic table overlooking the serene Salish Sea.  Want something super chill?  How about pizza, beer and a movie in your comfy bed?
Image
Image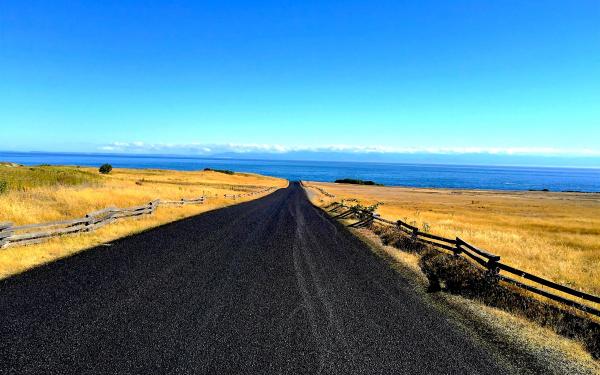 Text Editor
Are the Pool, Hot Tub, Sauna and Fitness Center Open?  Not yet, stay tuned!
Is the Spa Open? Beginning June 23, our Spa will be open for limited services, please call the spa directly at 360.378.3383 to book your treatment.
Bring Your Own PPE / Face Masks are Required in San Juan County: We urge you to bring your own Personal Protection Equipment. Masks are required in all public interior spaces and outside when you can't maintain six feet separation from others. The availability of masks, gloves and hand sanitizer on the island may be limited at times.
How do I Travel Safely to San Juan Island Right Now? We recommend taking the Washington State Ferry from Anacortes and that you stay in your car during the one-hour ride over or plan on wearing your PPE.
Image
Image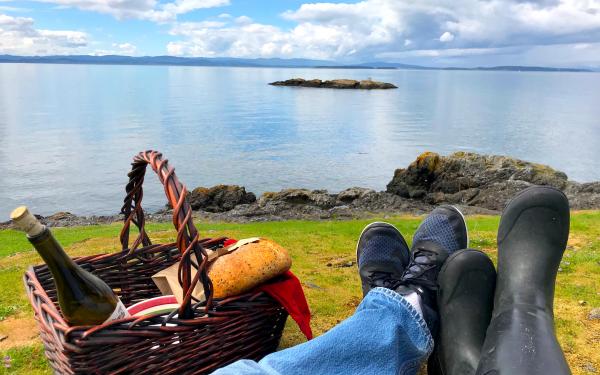 Last But not Least!
We love what we do and we love YOU! Making your day and making your stay is what we live for. We pride ourselves on providing excellent customer service and learning how to be there for you while we social distance is the hardest part of trying to figure out where to go from here. We are committed to continuing to provide the service that you deserve!  We are here for you. If you have any questions, suggestions or would like to make a reservation, please don't hesitate to call us: 360.378.4000.