Updated as of July 8, 2022
Text Editor
The State-wide mask mandate has lifted. Only in health care and spa settings is masking still required. 
Can I Come Visit Right Now?
Yes!  Book your reservations online HERE. 
What if I Have to Cancel?
We process a 10% non-refundable deposit at the time of booking. You then have up until 3 days before your check in date to cancel without being charged the remaining 90%. 
Image
Image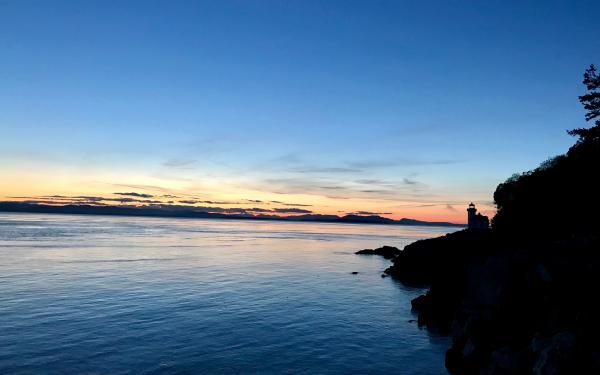 Text Editor
Why Stay at the Earthbox Inn?
We offer a completely touch-free check-in procedure.
All of our rooms feature microwaves, mini-fridges and coffee makers so you can keep the beer and ice cream cold.
We are located in the heart of Friday Harbor within walking distance to all restaurants, museums, sights and shops.
Do you have any questions or concerns for your next getaway? Please contact us, we would love to chat with you!
Image
Image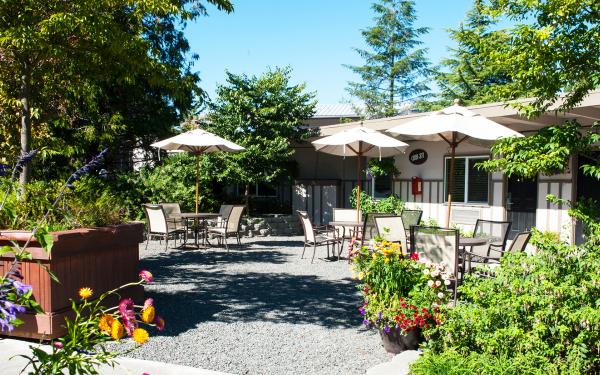 Text Editor
Is There Enough to do on San Juan Island Right Now?
Yes!  There is hiking, biking, birding, whale and wildlife watching from the beaches. Explore the Farmer's Market, the new shops and restaurants in Friday Harbor and tour the local farms. Visit the three museums and nine galleries in walking distance to our hotel. Check out our searchable Travel Blog for more ideas. Other great activities during your stay might include:
A stroll through the 20-acre San Juan Sculpture Park on the north end of the isle
Birding on Mt Young
A sunset picnic at Lime Kiln State Park
Are the Restaurants Open?
Restaurants are open and busy. Please make reservations for indoor dining. Or pick up lunch and dine on the docks watching Friday Harbor's sailboats bob in the water?  Or head to the Whale Watch Park and dine at a picnic table overlooking the serene Salish Sea.  Want something super chill?  How about pizza, beer and a movie in your comfy bed?
Image
Image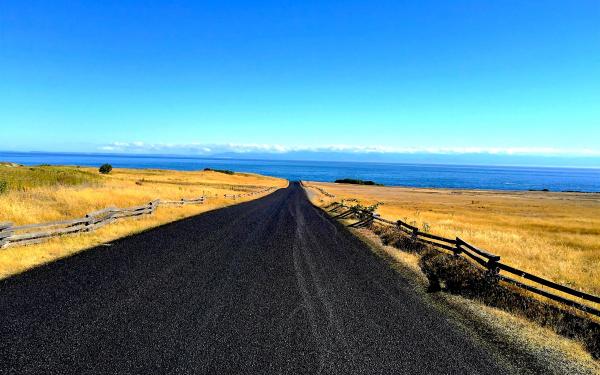 Text Editor
Are the Pool, Hot Tub, Sauna and Fitness Center Open?  YES!
Is the Spa Open? Our Spa is open. Call 360.378.3383 to book your treatment. We require proof of vaccination to book a treatment. State-wide mask mandate in health care and spa settings is still in effect.
Image
Image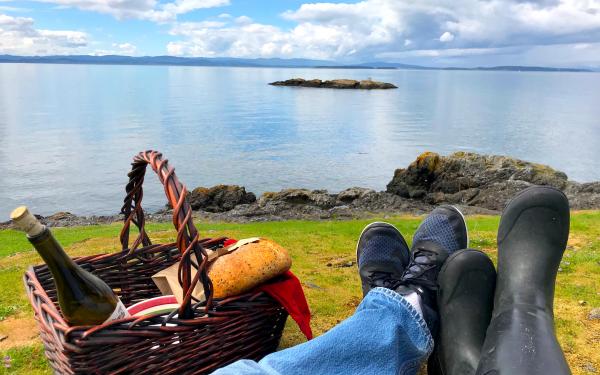 Last But not Least!
We love what we do and we love YOU! Making your day and making your stay is what we live for. We pride ourselves on providing excellent customer service. Our challenge now is a severe labor shortage on San Juan Island. That's why sometimes our lobby doors may not be open, we struggle with holding your luggage or an early check-in is not possible.
If you have any questions, suggestions or would like to make a reservation, please don't hesitate to call us: 360.378.4000.
Thank you so much for your understanding and your support this year.